Chinese language course for children (6-15 years)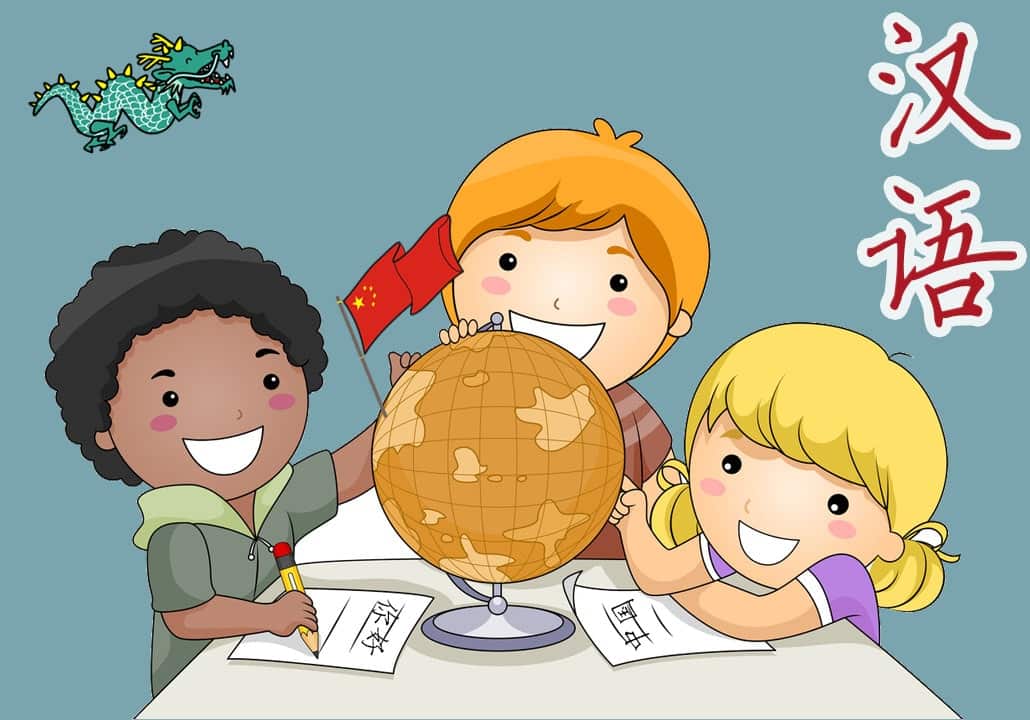 Through fun activities and games, the children will learn Mandarin and discover Chinese culture!
Our Chinese children class is a semester of 24 hours of class from September 2023 to January 2024. The classes are once per week, 90 minutes per class. Ms. LUO Wei is the teacher of these different classes and she has a lot of experience of teaching children.
Schedule:
Introduction of Chinese language for children level 1: Monday 16.30 – 18.00
Introduction of Chinese language for children level 2: Tuesday 16.30 – 18.00
The goal of the introduction of Chinese language level 1 & 2 is to interest the Children by Chinese language and culture. It's perfect for the children who just start the primary school and want to discover Chinese.
Chinese Teenager class: Wednesday 15.00 – 16.30
For this teenager class, we would like that the students will reach the level of HSK 1 after two semesters of class (September – January and February – June)
Chinese children class: Wednesday 16.30 – 18.00
In the children class, the children will start to learn some Chinese characters so it's preferable that they already can write and read in their own language, this level is also suitable for the children who already have some Chinese knowledge
Start date: September 1, 2023
End date : January 24, 2023
Holidays: from October 23 to November 3, 2023; from December 25, 2023 to January 5, 2024
The registration fees are 180€ for the semester. A minimum of 7 students is required to open the class.
In February, a new semester of class will started, until June and will be the following of this September – January – Semester.
For additional information about the classes:
training2@cccbrussels.be
+32 (0)2 704 40 21