Chinese painting and calligraphy class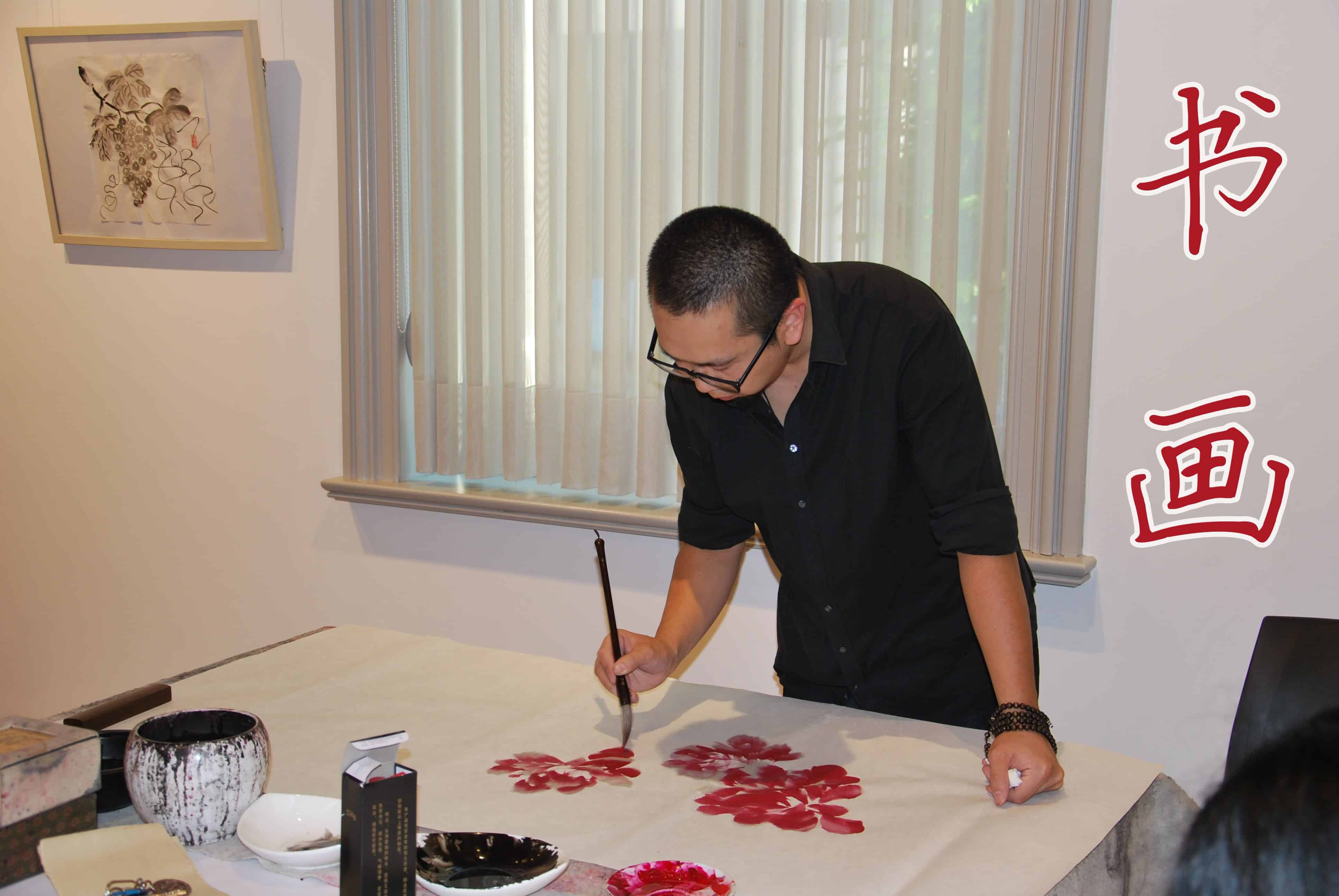 Chinese painting and calligraphy are at the core of Chinese culture and arts. Experience the two disciplines with a Chinese teacher, based in Belgium, Mr. Zhang Wenhai. The Center will provide a part of the materials (brushes, paper, ink), all you have to do is come and enjoy!
The course is only given in French and in Chinese.
Schedule:
Monday 14.00 – 16.00
Start date: Monday September 11, 2023
End date : Monday January 22, 2023
Holidays from October 23 to November 3 and from December 25th to January 5th
The registration fee is 225€ for the semester from September 2023 to January 2024. A class is created with a minimum of 8 students.
For additional information about the classes:
training2@cccbrussels.be
+32 (0)2 704 40 21