Health Qigong classes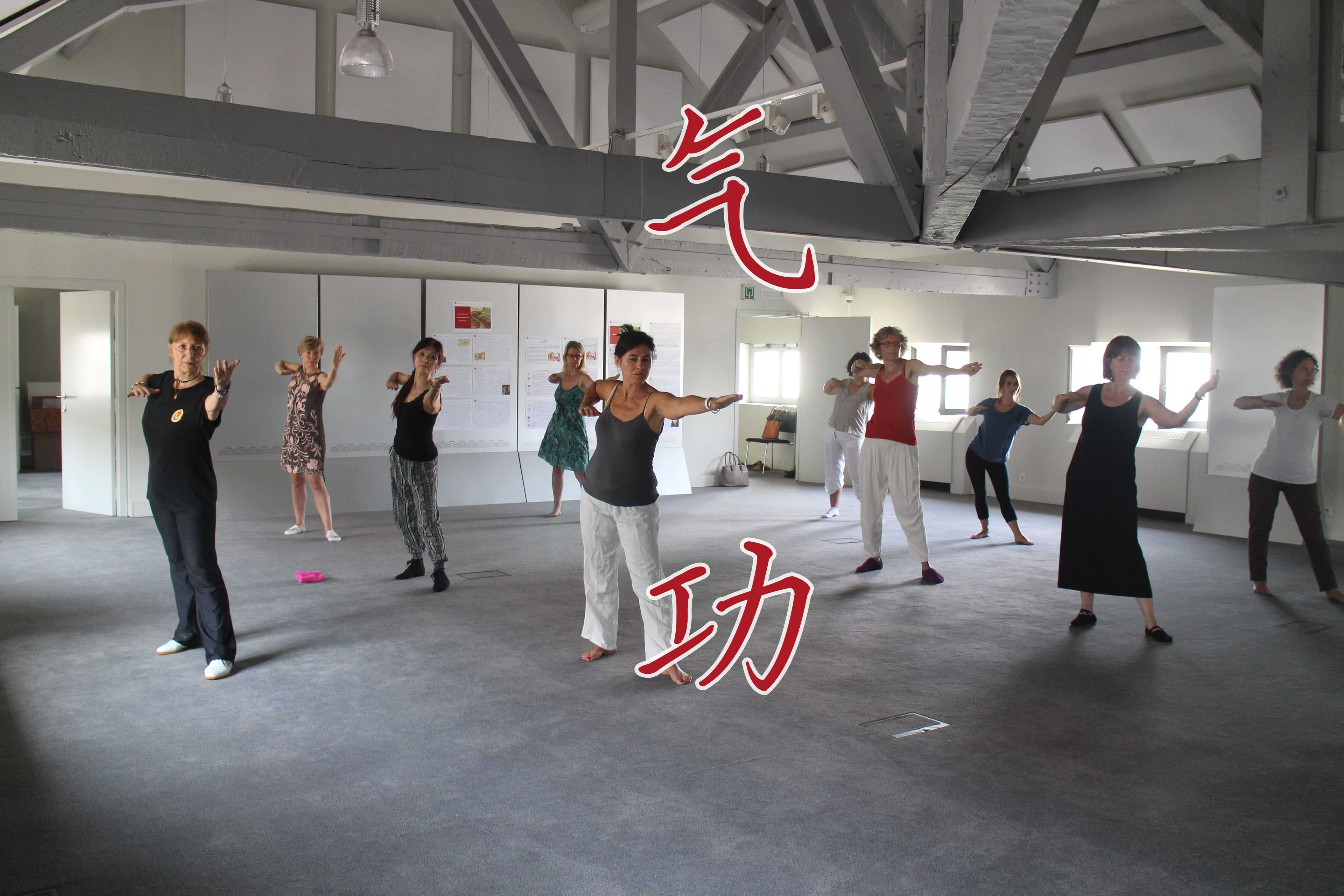 Curious about what Qigong is and what it can bring to your daily life ? Come and follow the class of our teachers from the Belgian Federation of Health Qigong.
Schedule:
Monday 18.30 – 19.30
Wednesday 12.30 – 13.30
Start date: Monday September 11, 2023
End date: Wednesday December 20, 2023
Holidays from October 23 to November 3, 2023
The registration fees are 100€ for the semester. You may choose one schedule by registration. A class is created with a minimum of 8 persons.
For additional information about the classes:
training2@cccbrussels.be
+32 (0)2 704 40 21