Taiji classes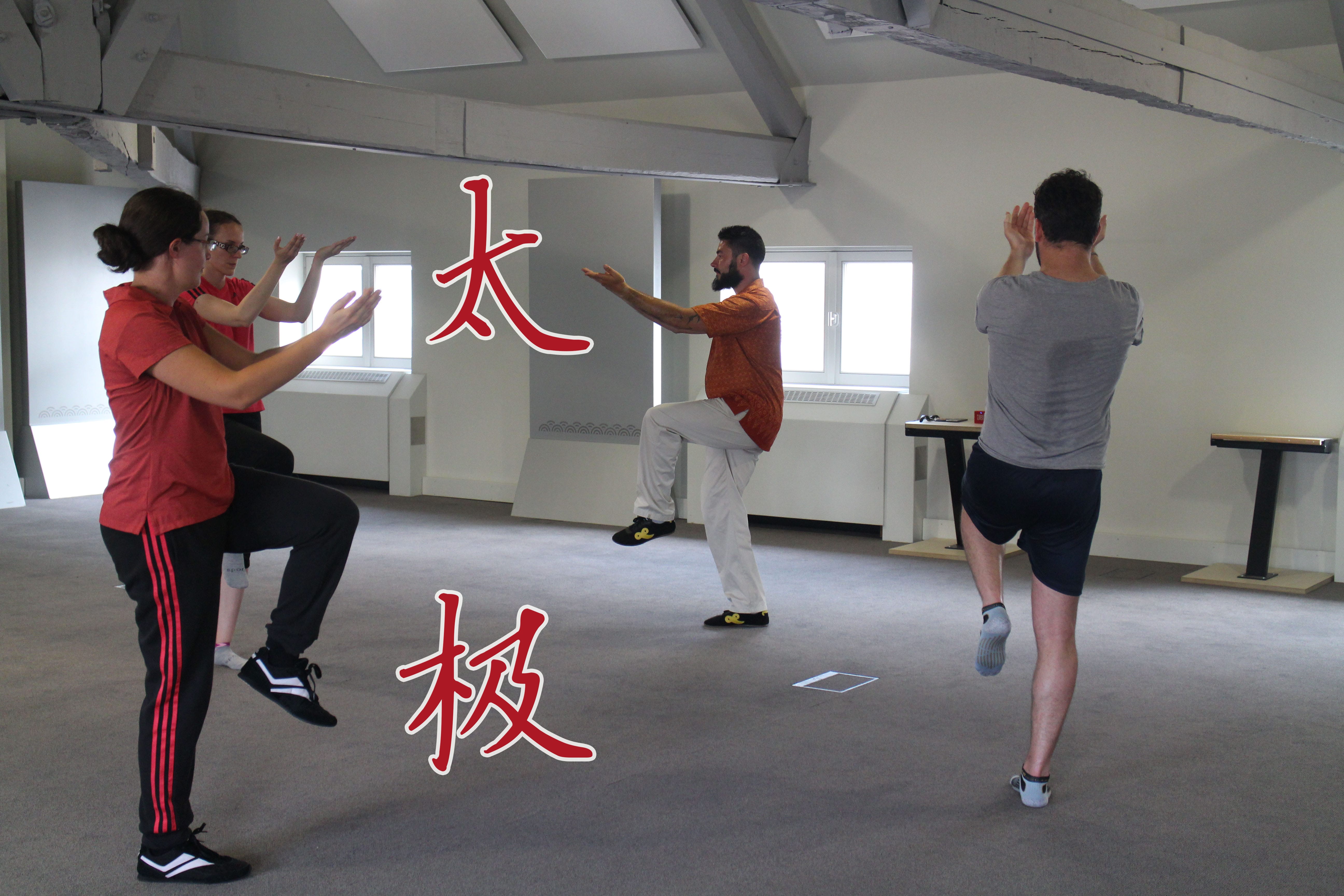 Come to practice Taiji, this ancient Chinese martial art, originally practiced for its defence training. Today, Taiji is also used as a form of exercise for health, and has spread worldwide! The class is given by our teachers from the Belgian Health Qigong Federation.
Schedule in 2023:
Tuesday 18.30 – 19.30
Start date: Tuesday January 17, 2023
End date : Tuesday June 20, 2023
Holidays from April 3, 2023 to April 14, 2023
The registration fees are 100€ for 12 lessons not limited in time. A class is created with a minimum of 6 persons.
For additional information about the classes:
training2@cccbrussels.be
+32 (0)2 704 40 21