Abstract art by Li Lei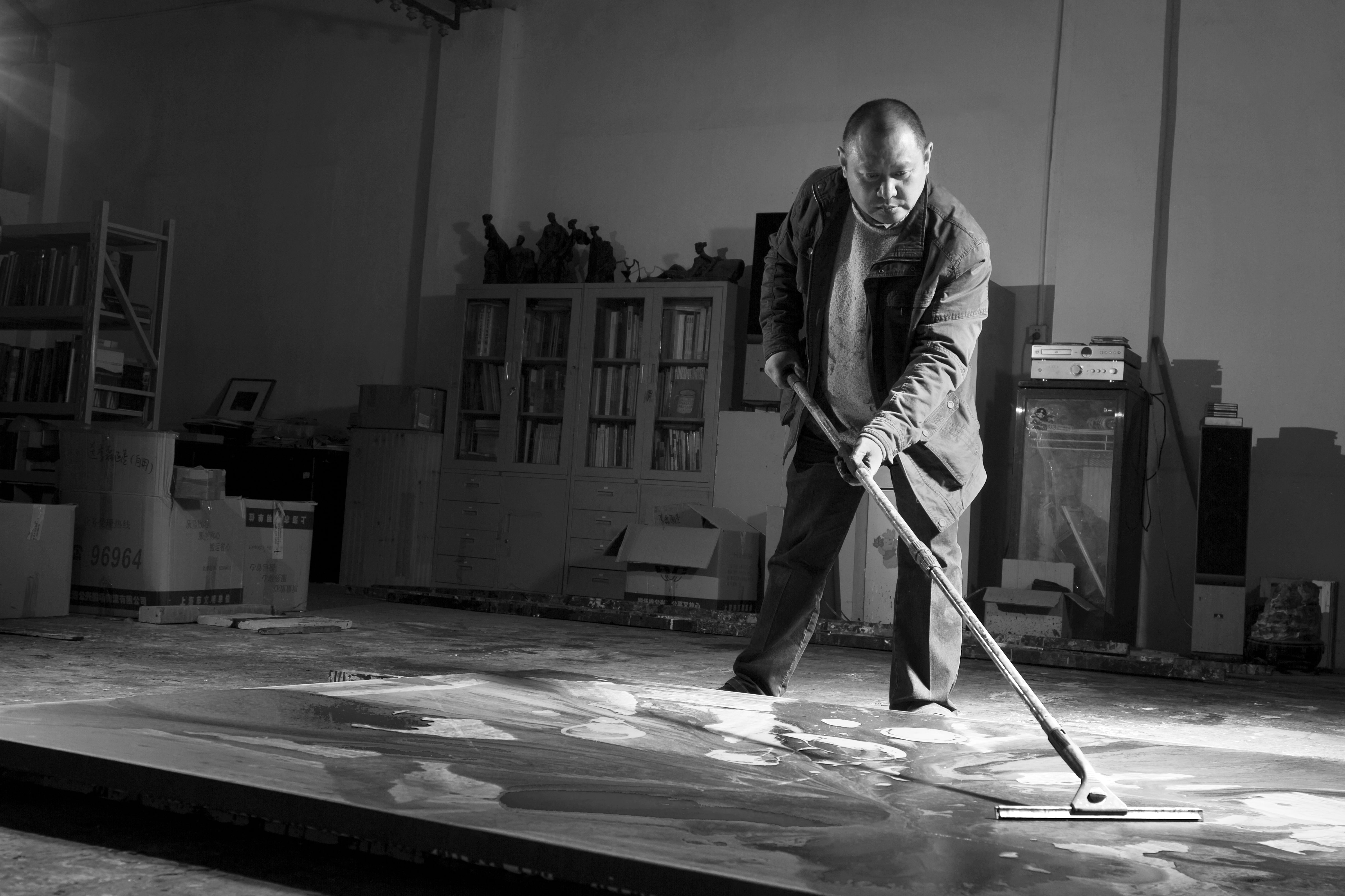 In honor of the Chinese New Year, we are sharing the eleventh installment of the online performances and exhibitions by the Center for Shanghai International Arts Festival. Today, we introduce you to the work of LI Lei.
Li Lei is an artist from Shanghai who uses elements from Chinese cultural traditions to integrate in his abstract work. His paintings strike a harmonious balance between colors and brushwork, conveying inner feelings through abstract images.
Follow the online exhibitions here: https://www.artsbird.com/cn/pjyh/en/