Architecture in Shanghai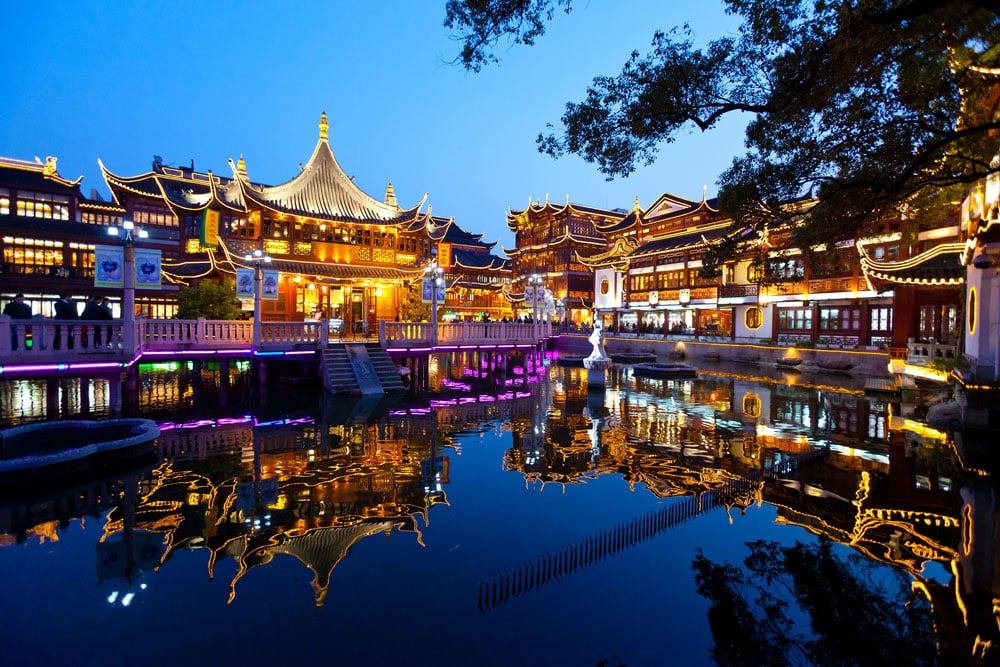 In honor of the Chinese New Year, this is the tenth installment of the online performances and exhibitions by the Center for Shanghai International Arts Festival. Today, we take you on a tour of Shanghai architecture.
Architecture is a prominent carrier of cultural urban characteristics and shows the style of different times. To read a building, and with it the history of urban architecture, is to read the city. And that is exactly what this virtual tour through Shanghai aims to do.
Follow the online exhibitions here: https://www.artsbird.com/cn/pjyh/en/