Bo Ya Breaks His Strings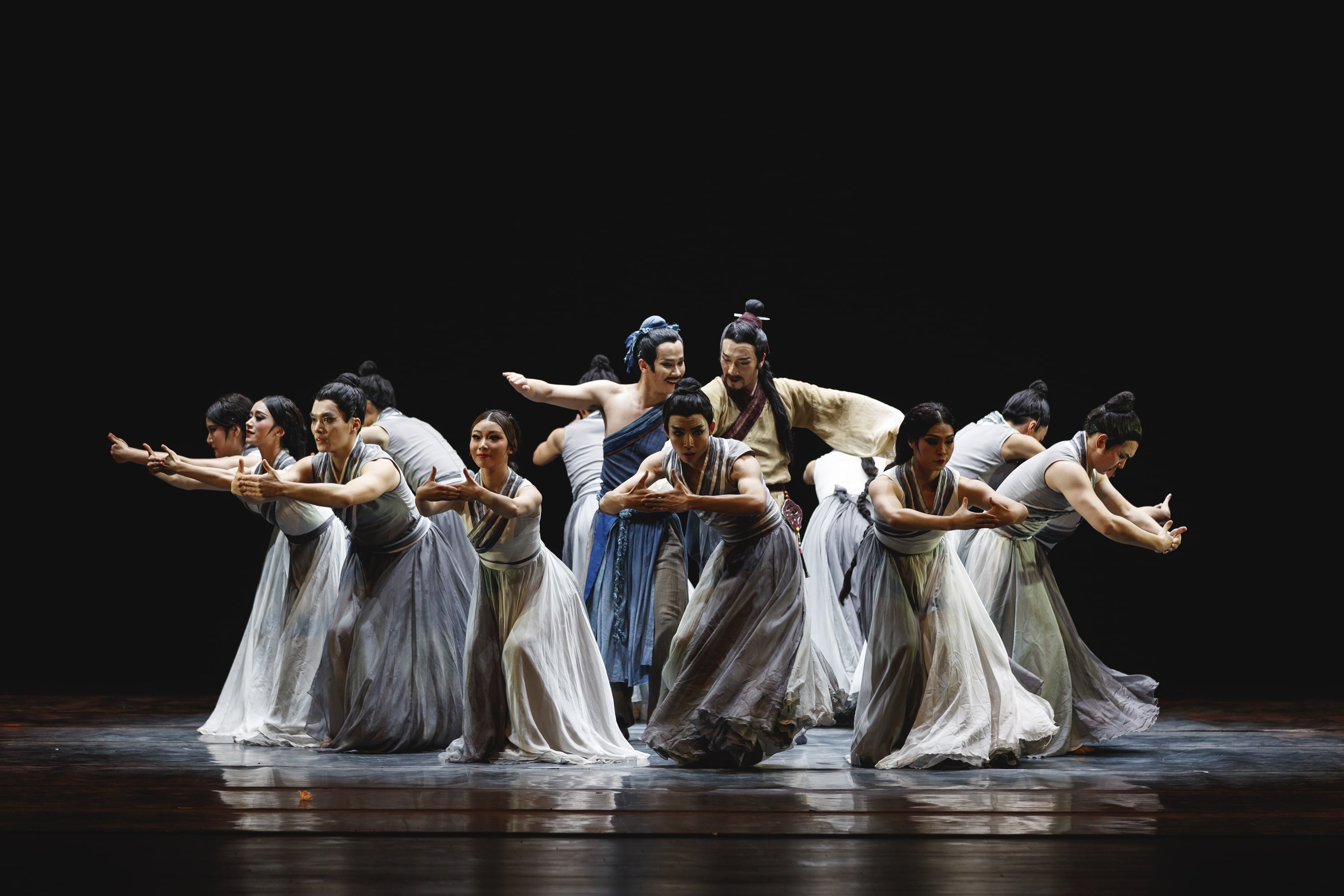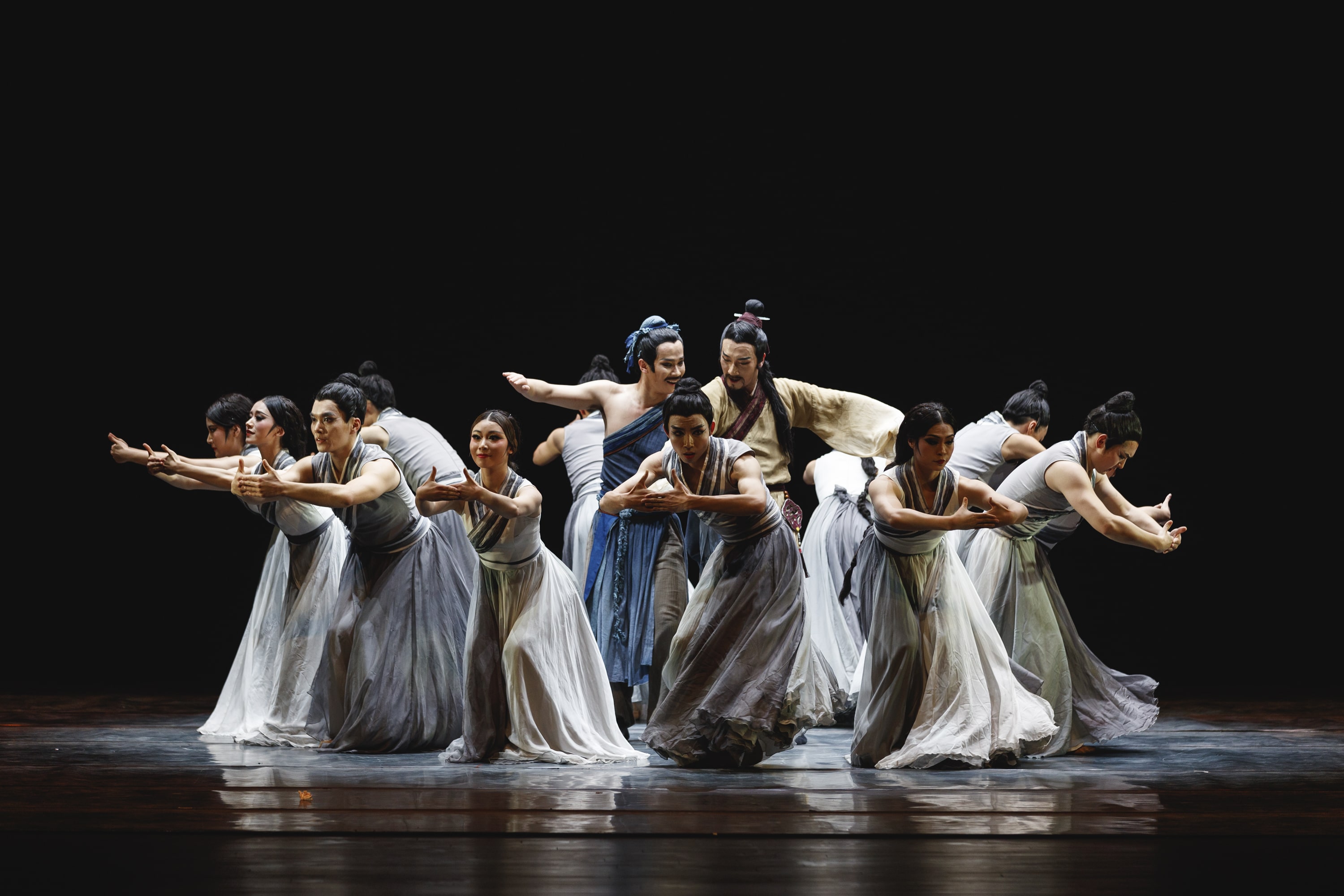 In honor of the Chinese New Year, we are presenting the seventh installment of the online performances and exhibitions by the Center for Shanghai International Arts Festival. Today, you can enjoy the classical dance drama "Bo Ya Breaks His Strings".
The old story of Bo Ya and Ziqi is well known in China. It exemplifies a pure friendship regardless of class and background. The title is inspired by the end of the story when Ziqi dies and Bo Ya breaks the strings of his qin.
Follow the online performances here: https://www.artsbird.com/cn/pjyh/en/