Celebrating Chinese New Year with Kids around the World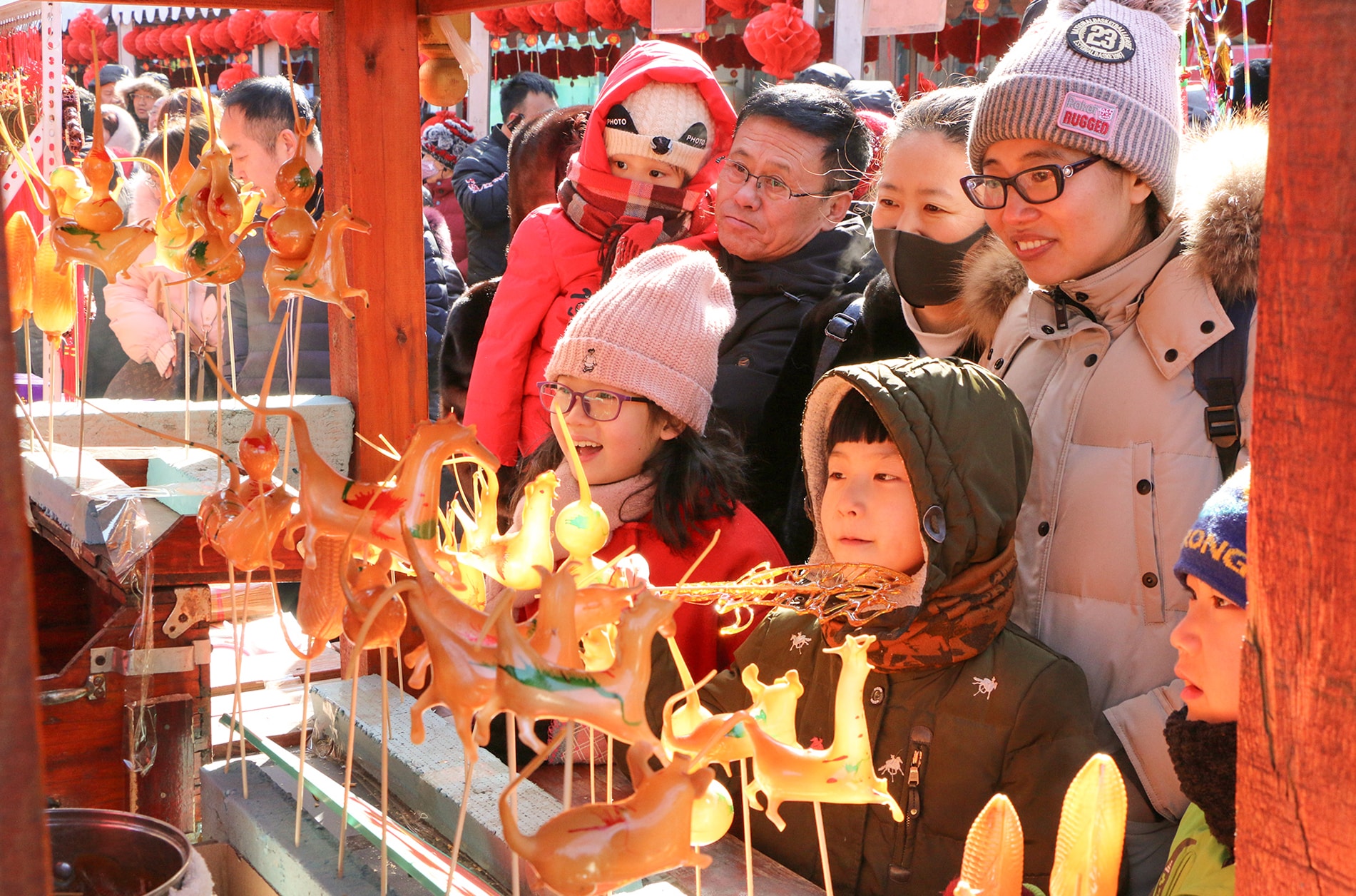 As we ease into the Year of the Tiger, let's keep spreading the joy of the Spring Festival with this photo exhibition!
Spring Festival celebrations not only warm people's heart in the cold winter, they also enlighten children's lives with much fun. Traditional activities for the Chinese New Year include sugar painting and sugar figure blowing in temple fairs, hanging up dazzling decorations and enjoy the sight of red lanterns in the streets.