China Documentary Festival in Belgium – September 19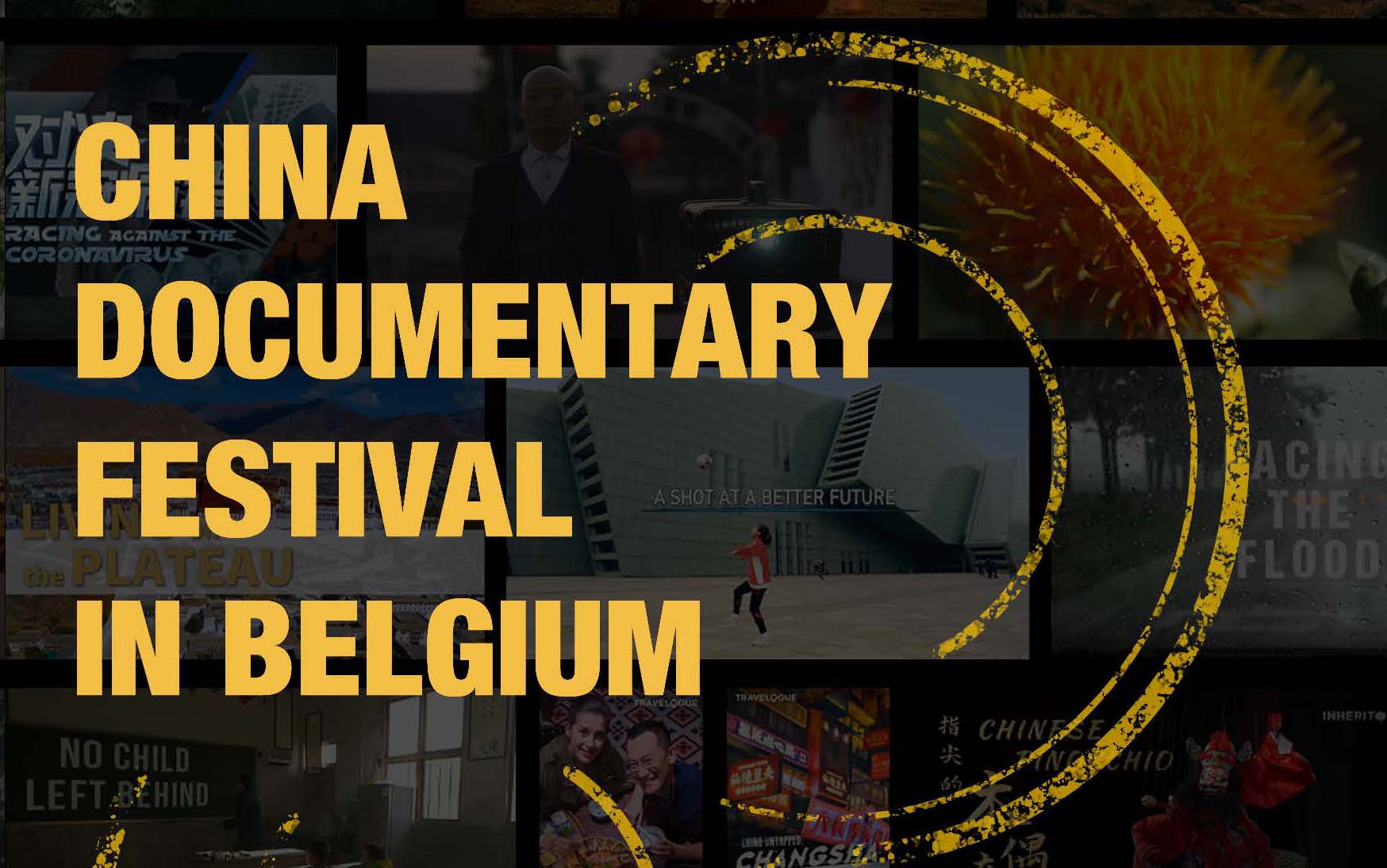 What is China? China is a vast land of 9.6 million square kilometres, a five-thousand-year history and civilisation, and more importantly the daily life of the 1.4 billion Chinese people. To answer the question of what China is, the China Documentary Festival shares the stories of ordinary Chinese people with images, a universal language of humanity.
The China Documentary Festival presents a China in the new era: its urban and rural areas, its tradition and fashion, its heritage and innovation… Through this kaleidoscope, the global audiences can learn about the stories and life of ordinary Chinese people and China's economic and social development. During this Festival, a total of 24 documentaries in English and French produced by CGTN will be broadcast by local media outlets in Belgium, bringing the China story into Belgian homes. Voices from the Frontline: China's War on Poverty, Sanxingdui: Rediscovering a Lost Civilisation, Beyond the Mountains – Life in Xinjiang, My Winter Olympics and other quality documentaries will help local audience learn about China's history and realities. It is hoped that the stories of China will add fresh impetus to cultural exchanges between China and Belgium, usher in a new chapter for people-to-people connectivity and reinvigorate joint efforts to build a community with a shared future for mankind.
Monday September 19, 2022 at 18.30
at the China Cultural Center in Brussels
African Shaolin 非洲人在少林
Production:CGTN Français
Directed by Vincent Vierron, Zhao Cuiyun
Length:52′
Language: French
June 2018, 22 Africans arrived in Henan province, China. They were selected among the "bests" to represent 7 countries at the birthplace of Chinese kung-fu, Shaolin Temple. They are from Cameroun, Mali, Djibouti, Burundi, Niger, Central African Republic and Chad. There, for three months, they're going to eat, drink, sleep and dream kung-fu from dusk to dawn. And as if  Kung-Fu training whole day was not enough, the masters will provide them the full shaolin monk package. Meditation, Zen Buddhism, calligraphy, Chinese class and traditional Chinese medicine lessons will fulfill their spare times. Having in mind that they represent here, a whole continent, Africa, in a place that don't see much of Africans since 1500 years, they will laugh, cry, sing and suffer all together. Their goal, plain & simple, learn as much as possible the art of Kung-Fu, among the bests, commit themselves 100%, and who knows, maybe become shaolin master once back home. Wei shifu is the grand master, who will push them to their limits. For most of them, it was their first time out of Africa and their very first time in China. What they say about it ? It was a lifetime experience, and brotherhood tides will bound them for ever, giving birth to a unique group of men.
The program is subject to change, follow our Facebook page to stay tuned!
The China Documentary Festival in Belgium are free of charge but registration is compulsory as seats are limited. Send an email to info@cccbrussels.be or call us on +32 (0)2 704 40 20 to book your seat.