China Documentary Festival in Belgium – October 3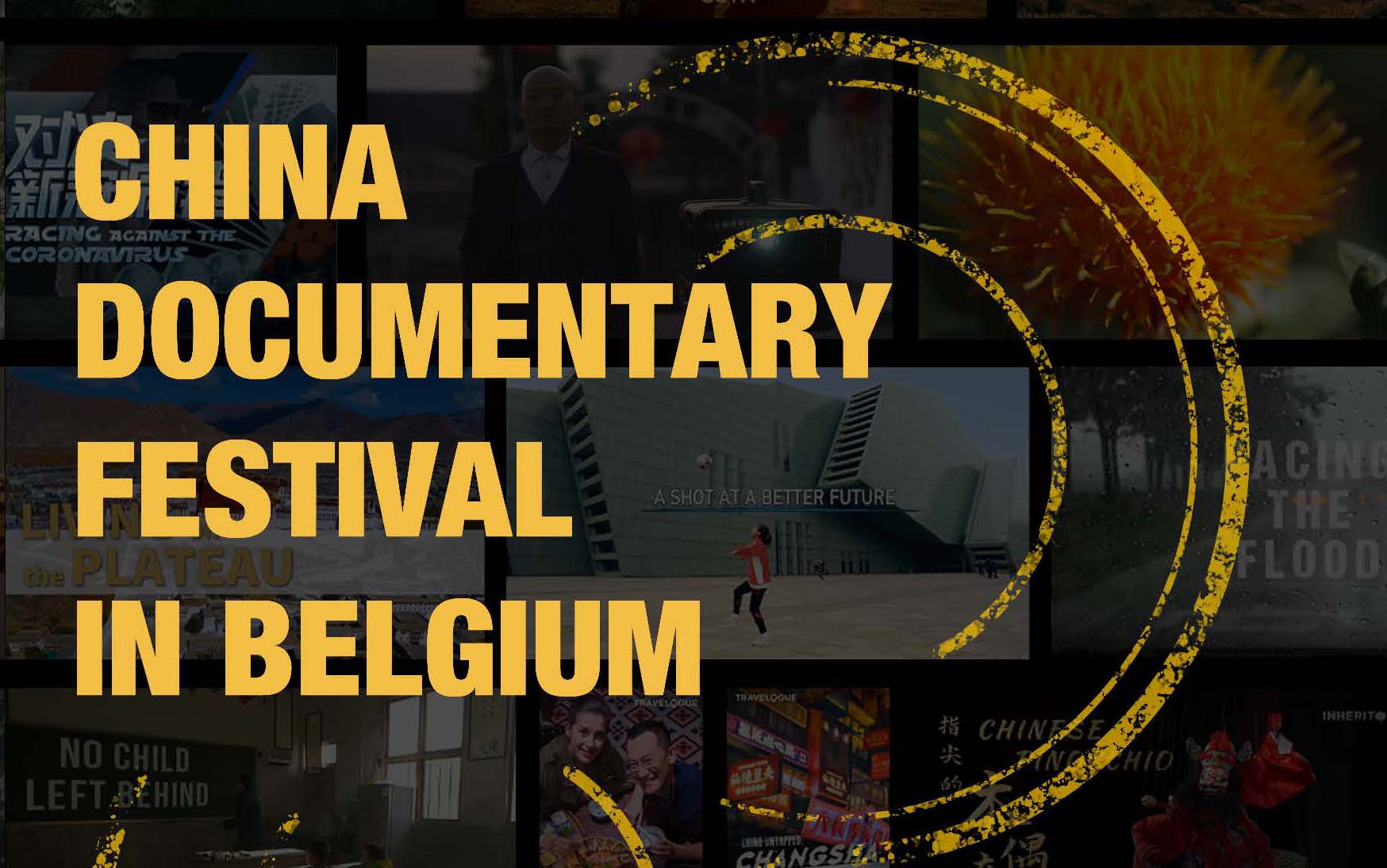 What is China? China is a vast land of 9.6 million square kilometres, a five-thousand-year history and civilisation, and more importantly the daily life of the 1.4 billion Chinese people. To answer the question of what China is, the China Documentary Festival shares the stories of ordinary Chinese people with images, a universal language of humanity.
The China Documentary Festival presents a China in the new era: its urban and rural areas, its tradition and fashion, its heritage and innovation… Through this kaleidoscope, the global audiences can learn about the stories and life of ordinary Chinese people and China's economic and social development. During this Festival, a total of 24 documentaries in English and French produced by CGTN will be broadcast by local media outlets in Belgium, bringing the China story into Belgian homes. Voices from the Frontline: China's War on Poverty, Sanxingdui: Rediscovering a Lost Civilisation, Beyond the Mountains – Life in Xinjiang, My Winter Olympics and other quality documentaries will help local audience learn about China's history and realities. It is hoped that the stories of China will add fresh impetus to cultural exchanges between China and Belgium, usher in a new chapter for people-to-people connectivity and reinvigorate joint efforts to build a community with a shared future for mankind.
Monday October 3, 2022 at 18.30
at the China Cultural Center in Brussels
The Bamboo 韵中国
Production:CGTN
Length:3 episodes of 30′
Language: French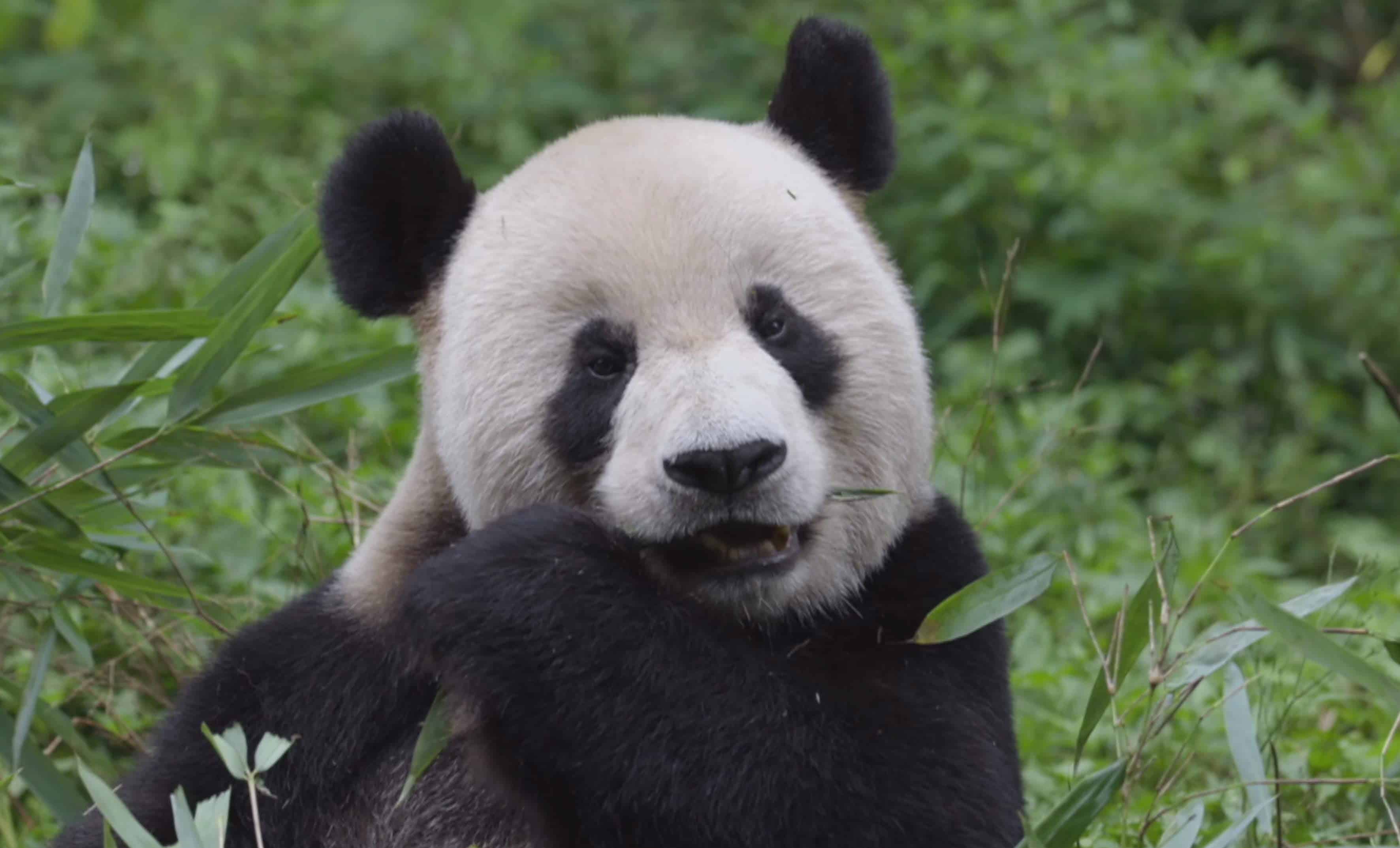 Bamboo has symbolic significance in Chinese traditional culture. It is not only favored d by Chinese literati, but also consists of beautiful landscapes in classical Chinese gardens; It is an important raw material for papermaking, weaving and construction; It is a popular delicacy for Chinese people; And it is giant pandas' favourite diet. This series of documentaries focuses on bamboo, a Chinese symbol, and tells stories between bamboo and human along the 5000-year civilization of China. It seeks to immerse the viewer in China's unique aesthetic and philosophic universe, and to demonstrate China's stand, wisdom and approach in a world of diversity.
The program is subject to change, follow our Facebook page to stay tuned!
The China Documentary Festival in Belgium are free of charge but registration is compulsory as seats are limited. Send an email to info@cccbrussels.be or call us on +32 (0)2 704 40 20 to book your seat.