China Documentary Festival in Belgium – September 12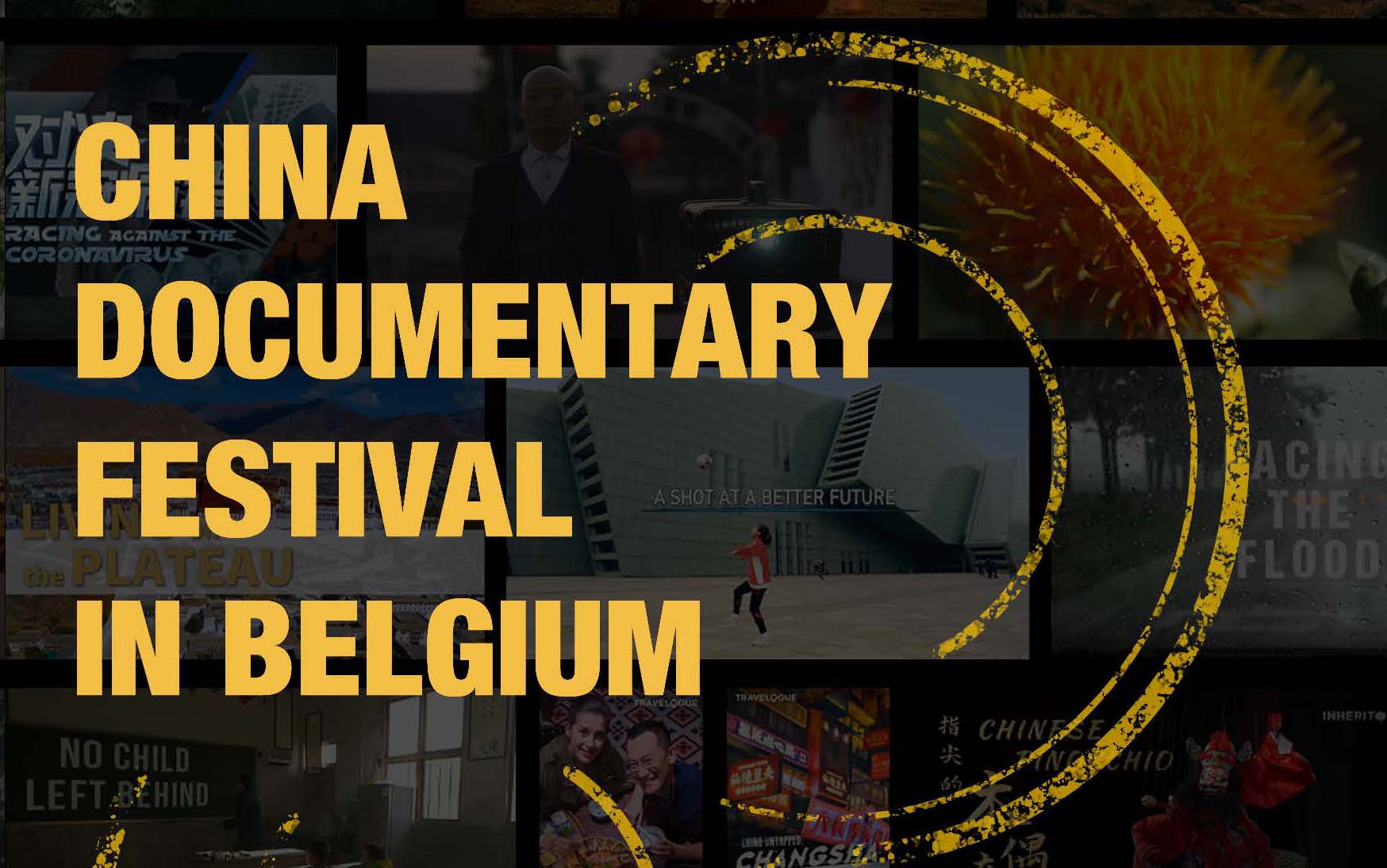 What is China? China is a vast land of 9.6 million square kilometres, a five-thousand-year history and civilisation, and more importantly the daily life of the 1.4 billion Chinese people. To answer the question of what China is, the China Documentary Festival shares the stories of ordinary Chinese people with images, a universal language of humanity.
The China Documentary Festival presents a China in the new era: its urban and rural areas, its tradition and fashion, its heritage and innovation… Through this kaleidoscope, the global audiences can learn about the stories and life of ordinary Chinese people and China's economic and social development. During this Festival, a total of 24 documentaries in English and French produced by CGTN will be broadcast by local media outlets in Belgium, bringing the China story into Belgian homes. Voices from the Frontline: China's War on Poverty, Sanxingdui: Rediscovering a Lost Civilisation, Beyond the Mountains – Life in Xinjiang, My Winter Olympics and other quality documentaries will help local audience learn about China's history and realities. It is hoped that the stories of China will add fresh impetus to cultural exchanges between China and Belgium, usher in a new chapter for people-to-people connectivity and reinvigorate joint efforts to build a community with a shared future for mankind.
Monday September 12, 2022 at 18.30
at the China Cultural Center in Brussels
China Untapped: Changsha 打卡中国之长沙
Production:CGTN
Length:30′
Language: English
We will visit bookstores, art galleries, countryside tea rooms, night markets and other "wanghong (internet famous)" attractions together with local residents. This documentary shares with audience the daily work and life of Changsha people. Changsha is a city with a blending of modernity and tradition and where urban meets nature. These city stories showcase Changsha's rich
cultural and tourism resources. Through various communication means, such as Instagram and live-stream shopping platforms, Changshanese have been promoting their city to the world.
Sanxingdui: Rediscovering a Lost Civilisation 三星堆:再现失落的文明
Production: CGTN
Length:30′
Language: English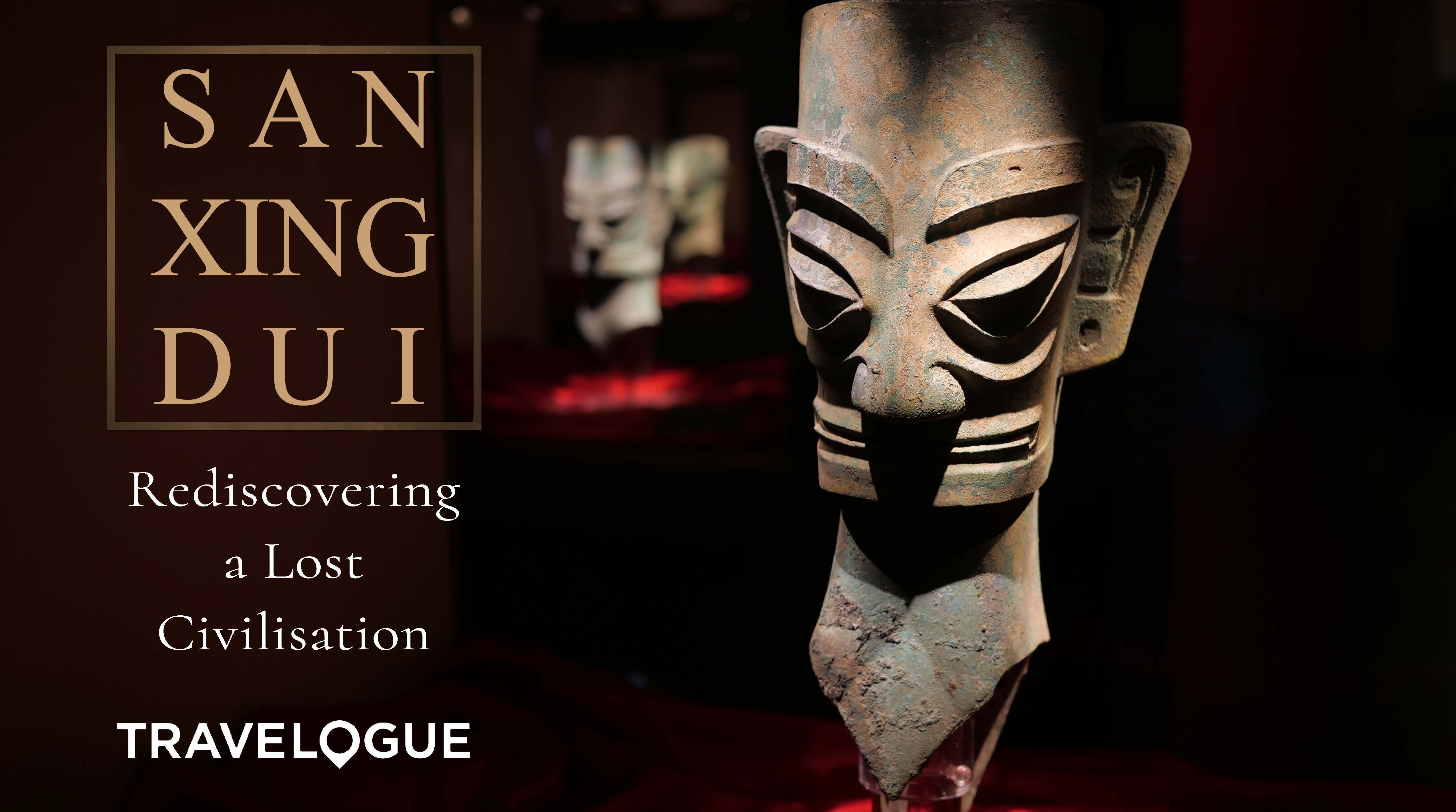 Discovered in the late 1920s, Sanxingdui was one of the most important Chinese archaeological sites. It is identified as the capital city of the ancient Shu State and the ruins are considered
one of the greatest archaeological finds of the 20th century. This documentary unveils, from a firstperson angle, the great archaeological discoveries of Sanxingdui. It gives a comprehensive display of ancient Shu civilization through a rich collection of unearthed relics and artefacts: grand statue of a human figure, bronze sacred trees, bronze masks, gold mask, gold stick, etc. The audience can also follow an in-depth explanation of the background and process of the archaeological excavation, to fully appreciate wonders of this ancient civilization. These archaeological findings demonstrate the diversity and richness of Chinese civilization, and give evidence to the early exchanges and integration of Chinese civilization.
The program is subject to change, follow our Facebook page to stay tuned!
The China Documentary Festival in Belgium are free of charge but registration is compulsory as seats are limited. Send an email to info@cccbrussels.be or call us on +32 (0)2 704 40 20 to book your seat.