Chinese Movie Nights – Beyond the Mountains: Life in Xinjiang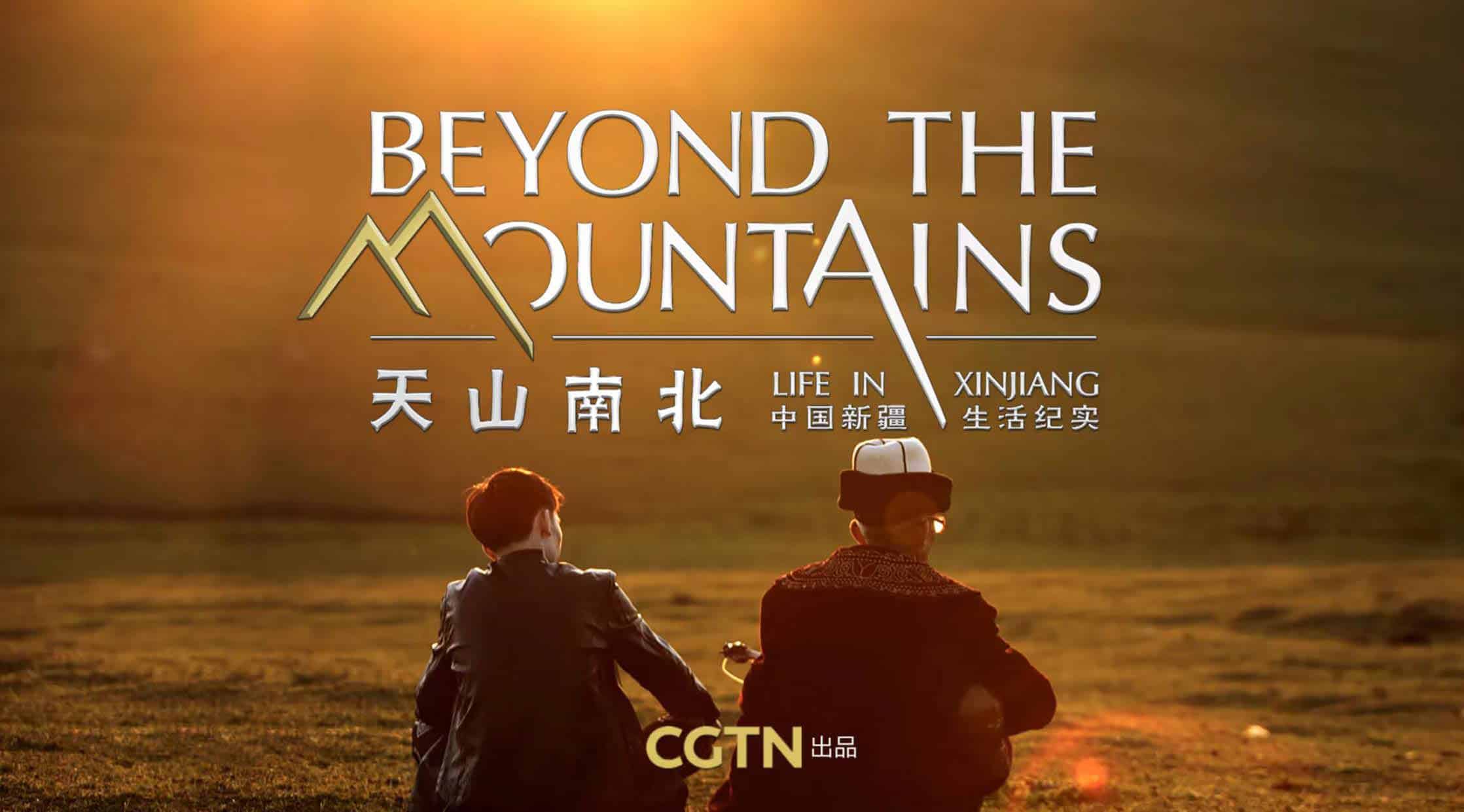 Beyond the Mountains: Life in Xinjiang shares life stories of different individuals in contemporary Xinjiang. Ordinary people are the protagonists of this documentary, including students, textile workers, cotton farmers, winery managers, coffee shop owners, musicians… Each protagonist is a small facet of a diamond: together with others from all walks of life, they collectively form a lively configuration of Xinjiang. In this documentary, viewer can find how people living in Xinjiang embrace a modern and better future. Combining rational recording with emotional narrative, the documentary highlights the importance of building a community with a shared future for mankind. The documentary seeks to open a window for international audiences to understand the lives of people from different ethnicities in Xinjiang.
Thursday November 10, 2022 at 18.30
at the China Cultural Center in Brussels
Director: HAN Bin
Length:80′
Language: English
The program is subject to change, follow our Facebook page to stay tuned!
The Chinese Movie Nights are free of charge but registration is compulsory as seats are limited. Send an email to info@cccbrussels.be or call us on +32 (0)2 704 40 20 to book your seat.