Chinese Movie Nights – The Wandering Earth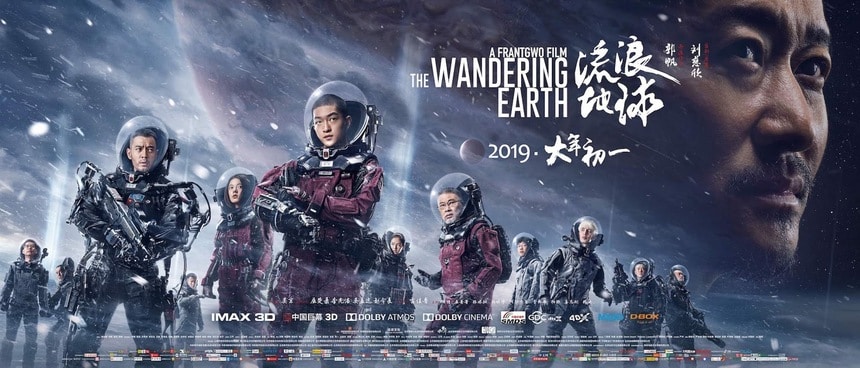 Set in the far future, it follows a group of astronauts and rescue workers guiding the Earth away from an expanding Sun, while attempting to prevent a collision with Jupiter.
The Wandering Earth 流浪地球(2019)
October 17, 2022 at 18.30: OV + EN subtitles
Duration: 125min
Category: Action, Adventure, Sci-fi
Director: Frant GWO
Starring: WU Jing, QU Chuxiao, LI Guangjie
Synopsis
As the sun is dying out, people all around the world build giant planet thrusters to move Earth out of its orbit and sail Earth to a new star system. Yet the 2500-year journey comes with unexpected dangers, and in order to save humanity, a group of young people in this age of a wandering Earth fight hard for the survival of humankind.
Trailer
The program is subject to change, follow our Facebook page to stay tuned!
All the Chinese Movie Nights are free of charge but registration is compulsory as seats are limited. Send an email to info@cccbrussels.be or call us on +32 (0)2 704 40 20 to book your seat.