Chinese opera painting by Zhu Gang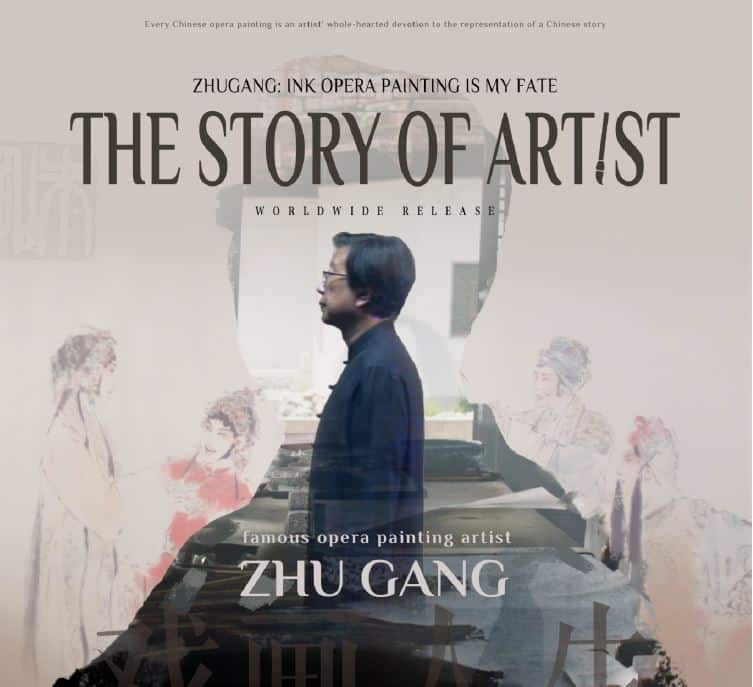 In honor of the Chinese New Year, we are sharing the twelfth installment of the online performances and exhibitions by the Center for Shanghai International Arts Festival. Today, we present the Chinese opera paintings by ZHU Gang.
Zhu Gang is a famous opera painting artist and has been painting since his childhood. He expresses the traditional Chinese culture contained in Chinese opera and its stories. His work aims to capture the spirit of each opera character. We'll let Zhu Gang explain it himself!
Follow the online exhibitions here: https://www.artsbird.com/cn/pjyh/en/