Chinese classes and Tai Chi classes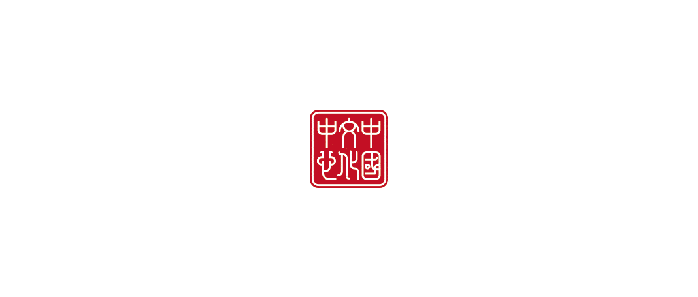 From January 2016, new classes of Chinese language and Tai Chi will be opened at the China Cultural Center in Brussels.
Mandarin Chinese is the standard Chinese language based on the Beijing dialect. Learn this unique language with our qualified and experienced teachers, in the heart of Brussels.
Tai Chi (or Taijiquan) is a Chinese martial art originally practiced for its defence training. Today it is also used as a form of exercise for health and has spread worldwide.
The Center offers Chinese lessons for adults and for children aged from 7 to 14. We will offer classes to beginners as well as more advanced learners. Classes will take place once a week for a two-hour lesson, from January to June 2016. Taijiquan courses will also take place once a week and last 1h15 per lesson. Fees are yet to be confirmed.
For more information or registration, please contact the China Cultural Center:
Telephone: 02 704 40 21
E-mail: training2@cccbrussels.be