NEW ! Taiji classes are starting soon!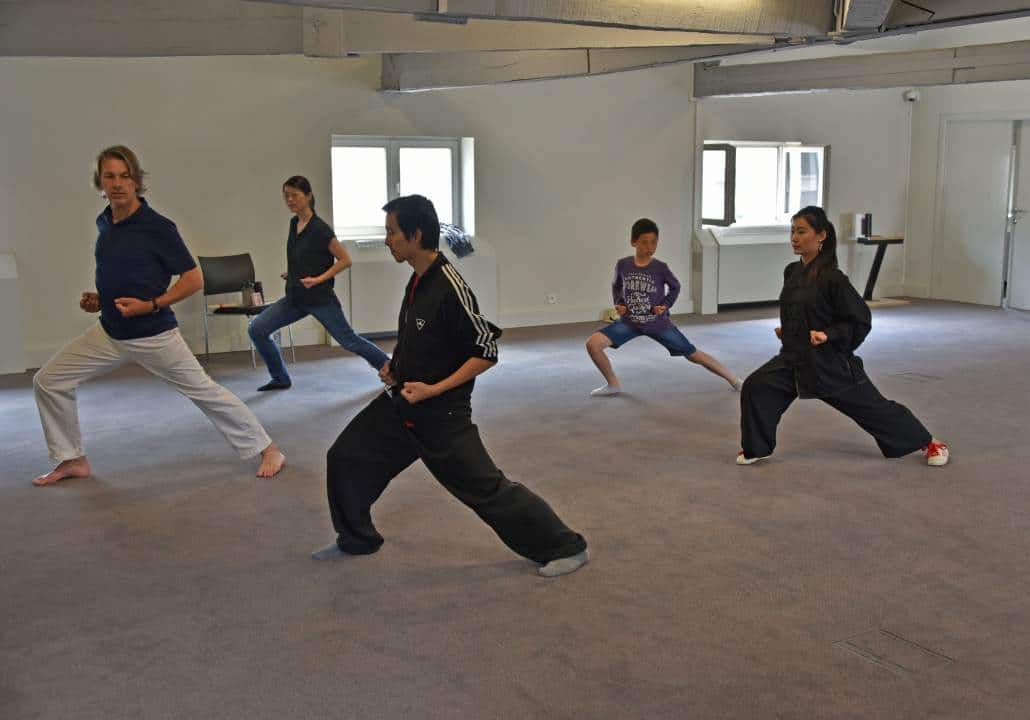 The China Cultural Center is opening a brand new Taiji class in September!
Every Tuesday evening, from 6.30PM to 7.30PM, come to practice this ancient Chinese martial art, originally practiced for its defence training. Today, Taiji is also used as a form of exercise for health, and has spread worldwide!
The fee for 12 lessons is 100€. Registration is compulsory even to attend the free trial session of September 13, before the official first class on September 20th.
Note : The class will only open with a minimum of 8 students and a maximum of 15 students.
Download the registration form here below and send it back, duly completed, to training2@cccbrussels.be to formalize your registration.
Taiji class – Registration form-sept 2016