The BRICS Film Festival – Russian Day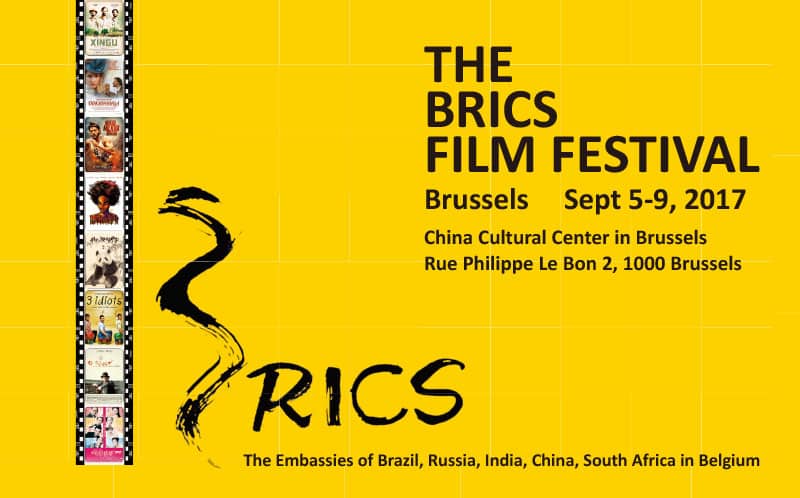 Five days, five countries, let the China Cultural Center in Brussels bring you on a trip around the world! From the 5th to the 9th discover films from Brazil, Russia, India, China and South Africa on the occasion of the BRICS Film Festival. No visa required, just sit back, relax and enjoy an intense cinema experience!
For security reasons, we can only welcome 100 guests for this event. No registration is possible prior to the screening, therefore distribution of the seats will be done on a first come first served basis. We thank you for your understanding.
The films are either subtitled in English or dubbed in English.
September 6th at 18.30
 АГИТБРИГАДА "БЕЙ ВРАГА!"
(Agitbrigade "Beat the Enemy")
by Vitaly Melnikov (2007)
123min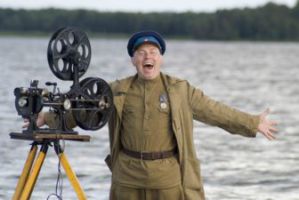 During WWII a group of artists with a movie projector sails down a Siberian river. The banks of the river are inhabited by people relocated from all parts of the Soviet Union. The team stops at each village, gives concerts and shows movies.
Поклонница
("The Admirer")
by Vitaly Melnikov (2012)
In Russian with French subtitles
Based on the actual memoirs and letters of the main characters, The Admirer tells the story of a young writer, Lydia Avilova, who meets famous author Anton Chekhov. Their mutual sympathy gradually grows into love. However, Lydia is already married and Checkov has an incurable sickness…
The program is subject to change. Follow our Facebook page to stay tuned !