The BRICS Film Festival – South African Day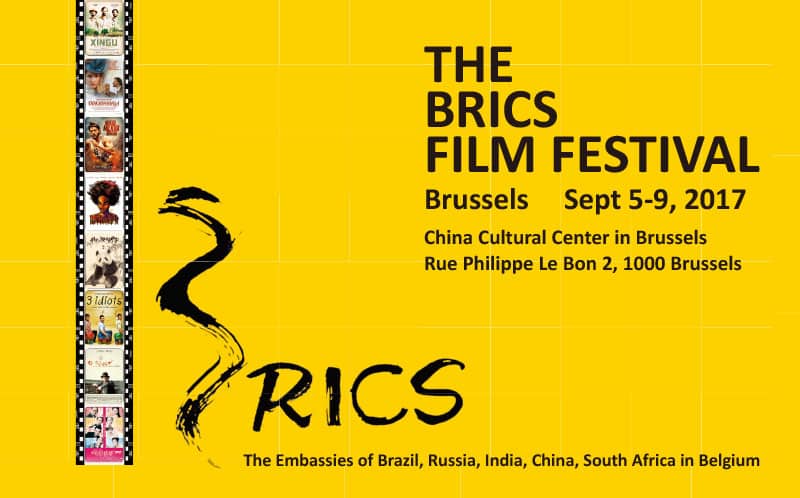 Five days, five countries, let the China Cultural Center in Brussels bring you on a trip around the world! From the 5th to the 9th discover films from Brazil, Russia, India, China and South Africa on the occasion of the BRICS Film Festival. No visa required, just sit back, relax and enjoy an intense cinema experience!
For security reasons, we can only welcome 100 guests for this event. No registration is possible prior to the screening, therefore distribution of the seats will be done on a first come first served basis. We thank you for your understanding.
The films are either subtitled in English or dubbed in English.
September 9th at 18.30
Kalushi
by Mandla Dube (2017)
107min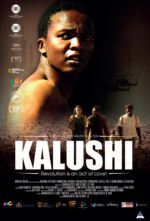 Solomon Mahlangu is a Mamelodi township schoolboy-hawker who, after the youth uprisings of June 16th in Soweto, joins the military wing of the African National Congress to fight against the brutal oppression of the Apartheid regime. His fate made of him a hero of the struggle against Apartheid and an icon of South Africa's liberation.
Ayanda
by Sara Blecher (2015)
108min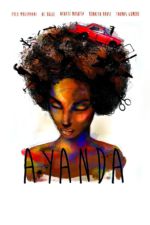 After tragedy strikes, a young Afro hipster woman begins a journey of self-discovery as she struggles to save her father's car repair shop along with her memory of him. Ayanda is a movie about relationships and breaking down stereotypes, about reinvention, about what would have been, what could have been, what should have been.
The program is subject to change. Follow our Facebook page to stay tuned!