Chinese Film Festival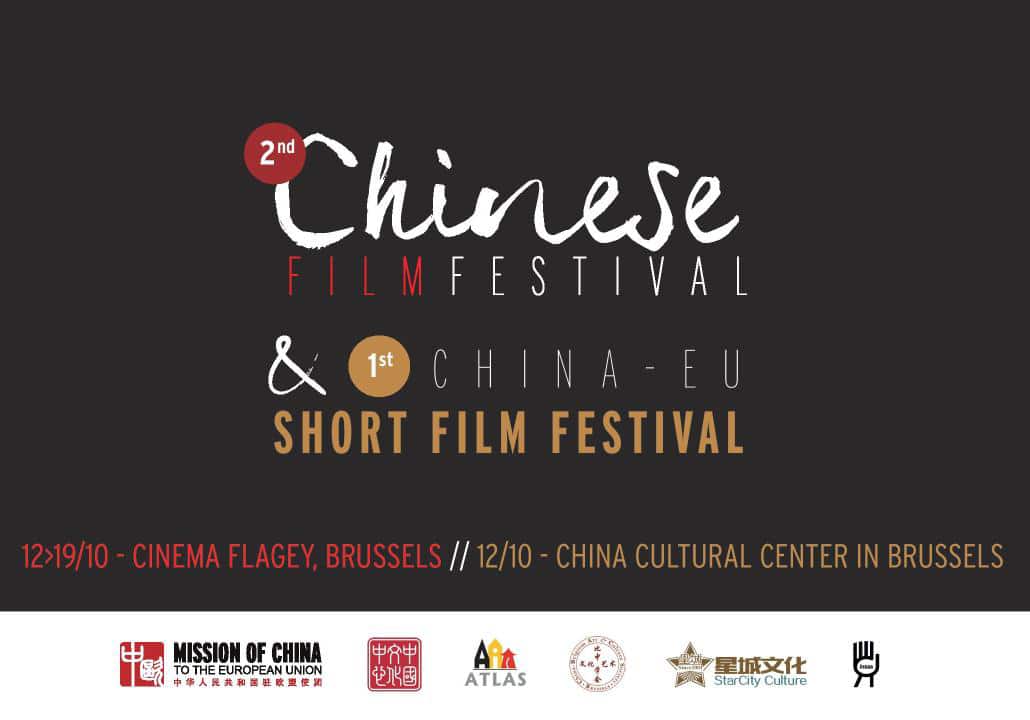 For the second year in a row, Brussels will host the Chinese Film Festival, with an original program of Chinese movie screenings, with the plots involving folk arts, martial arts, calligraphy, nature, myths and legends. These films are all recent releases from the past few years, and their high quality reflects the newest developments of Chinese film industry. Animation movie, thriller, historical movie, action movie… the program of the Festival will highlight the diversity of recent Chinese cinema and the talent of its directors. This year, the Studio 5 at Flagey, was chosen to host the Festival from October 12 to 19, 2016.
The Chinese Film Festival is also part of the 2nd China Arts Festival in the EU, which will take place from October to December 2016 and aim to develop cultural initiatives from China in the European Union. More information about the China Arts Festival in the EU : info@chinaartsfestival.eu.
The China Cultural Center in Brussels is joining the Chinese Film Festival and will soon offer tickets for the Festival screenings through its newsletter. Sign up now to get a chance to win some !
Program (all the movies are subtitled in English)
Chinese Film Festival
Studio 5 @ Flagey
Place Sainte-Croix, 1050 Ixelles
12/10 – 2PM : Song of the Phoenix
13/10 – 2PM : The Master + Hai Zi (short film)
14/10 – 2PM : River Road
15/10 – 1.10PM : The Calligraphy Master
16/10 – 1.15PM : Somewhere Connected
17/10 – 6.30PM : Saving Mr. Wu
18/10 – 6.30PM : Roof of the World (followed by a discussion with a Tibetan representative)
19/10 – 2PM : Monkey King : Hero is back
Description of the movies and tickets for the screenings are available here. Discount tickets are available for students.
The Chinese Film Festival is brought to you by the Mission of the P.R. of China to the EU and the China Cultural Center in Brussels. It benefits from the support of :
– State Council Information Office of the P.R. of China
– State Administration of Press, Publication, Radio, Film and Television of the P.R. of China
– Executive committee of the China Arts Festival in the EU
The Chinese Film Festival is organized by
– Atlas International Culture SPRL
– Ca-chn Starcity (Beijing) International Culture Communication Co. LTD
– China Belgium Art & Culture Society