Chinese Movie Nights – Super Typhoon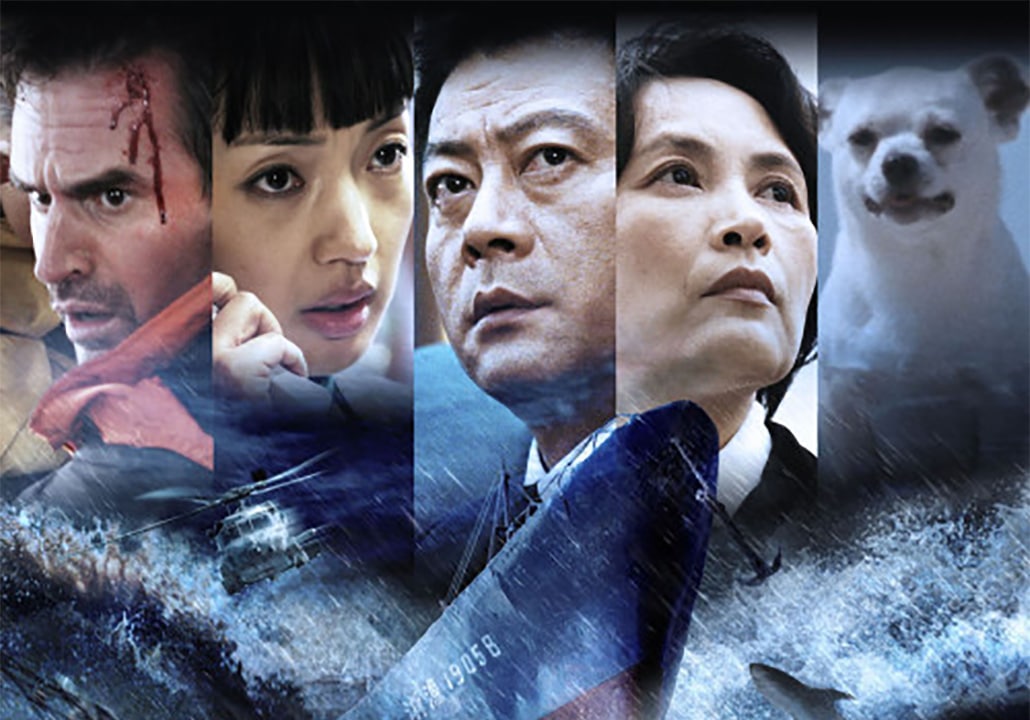 A spectacular Chinese disaster movie that illustrates the dramatic consequences of global warming.
Super Typhoon (2008)
23/01 (EN subtitles)
6.30PM
Category : Drama, Action, Disaster
Duration : 93 min
Director : FENG Xiaoning
Starring : WU Gang, SONG Xiaoying, LIU Xiaowei
Summary
Xu, mayor of a big city on China's south coast receives a very disturbing call, Cheng a leading scientist who was Xu's teacher when he was a schoolboy, is warning him : a gigantic storm, appropriately called "Blue Whale", is heading right towards his city. Together they will have to ensure that the citizens are alerted of this imminent danger and protected, and time is running out…
Trailer
The program is subject to change, follow our Facebook page to stay tuned!
All the Chinese Movie Nights are free of charge but registration is compulsory as seats are limited.
Send an email to info@cccbrussels.be or call us on +32 (0)2 704 40 20 to book your seat!