Chinese Movie Nights – The I-Go king and his son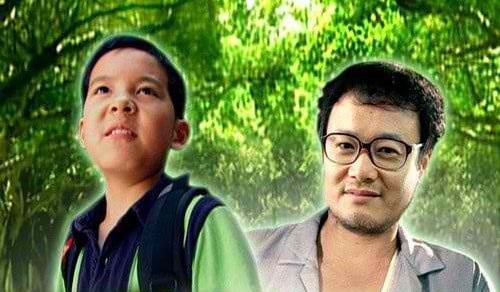 In The I-Go King, a father and his son both face many challenges for the passion they have for Weiqi (game of Go). They will need lots of courage and persistence to avoid "game over"!
The I-Go king and his son (2008)
09/05 (FR subtitles) & 11/05 (EN subtitles)
18:30
Duration: 1h35min
Category: Drama
Director: ZHOU Wei
Actors: SUN Song, WANG Chengyang, MENG Haiyan
Synopsis
When LIU Yishou, nicknamed the "Go King" by his peers because of his skill in Weiqi (Go), finds himself without a job. And with no other skills to make a living, he then turns to teaching this strategic Chinese board game in a humble training school for children. Annoyed by her husband's passion for the game, LIU Yishou's wife leaves him, but their son, Xiao Chuan, wants to stay with his dad. Unexpectedly, LIU Yishou discovers that his son has a great talent for playing Weiqi and vows to support him in developing his gift for the game. A struggle then arises for the Go King to come up with the money to finance his son's studies of Weiqi.
Follow our Facebook page to stay tuned!
All the Chinese Movie Nights are free of charge but registration is compulsory as seats are limited.
Send an email to info@cccbrussels.be or call us on +32 (0)2 704 40 20 to book your seat!