Centennial photo exhibition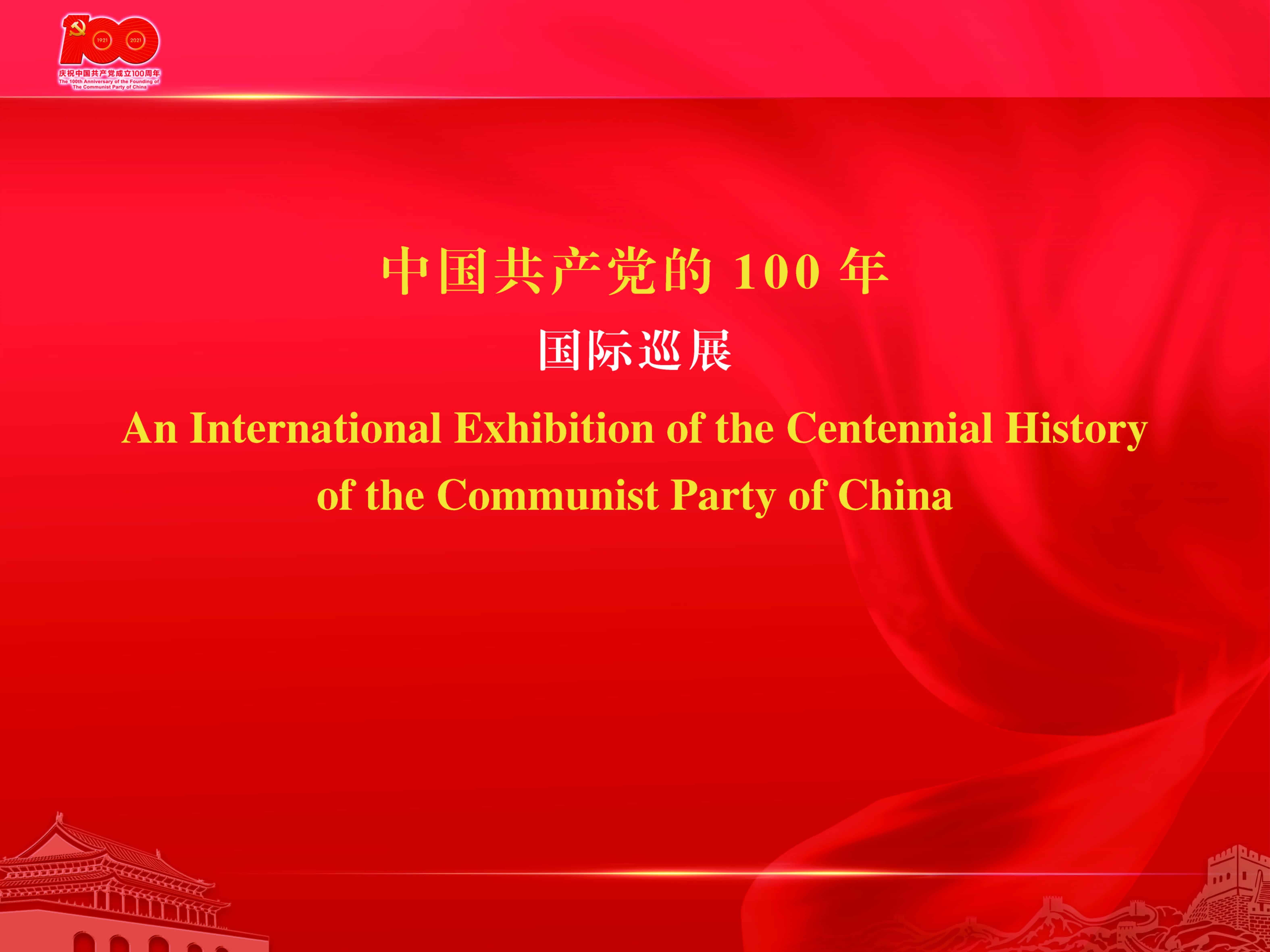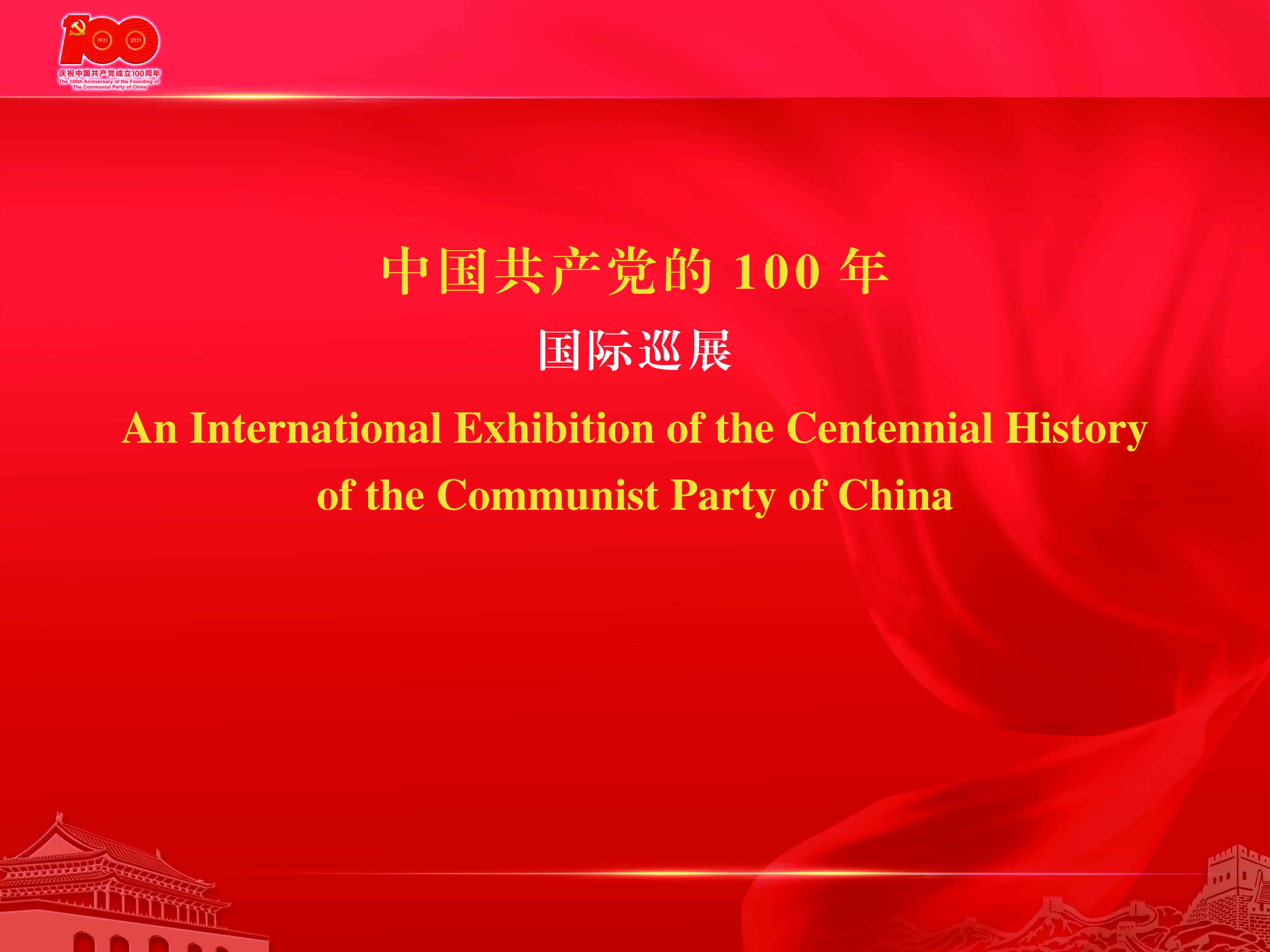 Through photos, this exhibition seeks to present a panoramic view of the journey of the Chinese nation, which has endured so much for a long time. Under the leadership of the Communist Party of China, celebrating its centennial this year, the nation has stood up, grown rich and become strong.
The exhibition aims to help people all over the world better understand the Party's past, present and future, and how it went about completing a moderately prosperous society.
For the exhibition click here