Painting from the Ming dynasty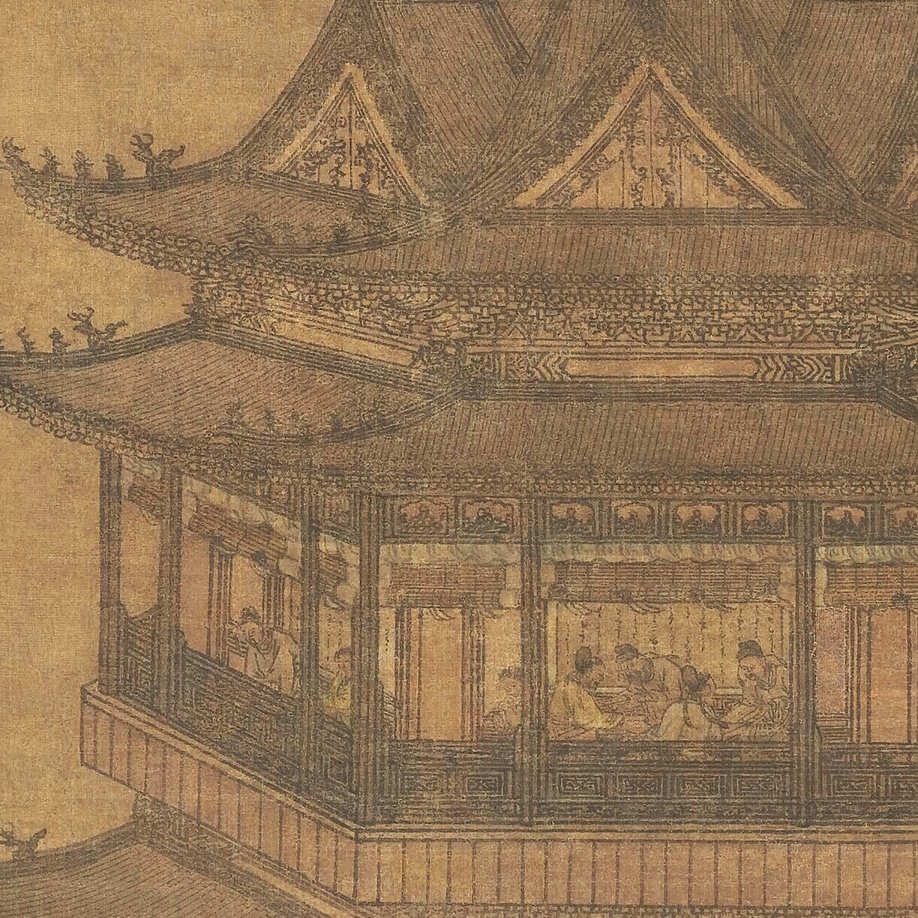 Today, we're taking you to the Yueyang Tower in Hunan province. The landmark has fascinated literati and artists for centuries. Located in the city of Yueyang, the tower rose to fame in the Song dynasty, when an eminent minister wrote Memorial to Yueyang Tower.
In the Ming dynasty (1368-1644), the court painter AN Zhengwen captured the tower. The painting overlooks the breathtaking scenery of Dongting Lake and its busy port.