Paper-cut art to celebrate centenary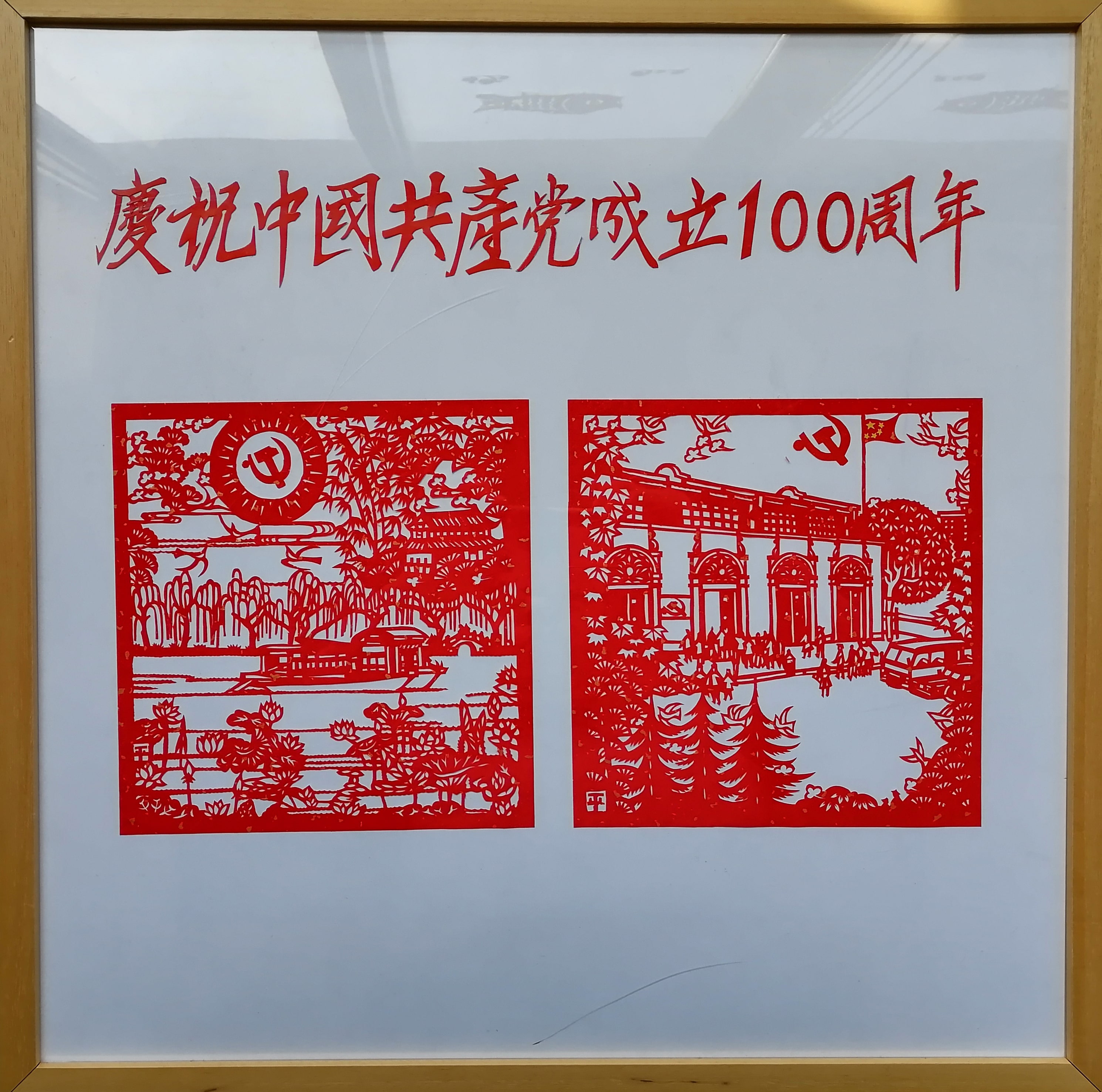 The Shanghai Institute of Arts and Crafts has launched an exhibition on paper-cut art celebrating the centenary of the founding of the Communist Party of China. Several works have been selected by the China Cultural Center in Brussels to display online.
The paper-cut artworks in this exhibition are made in the Shanghai style, a combination of southern paper-cutting and northern paper-cutting. Simple lines and vivid shapes are essential for this style.