Silk from the Song dynasty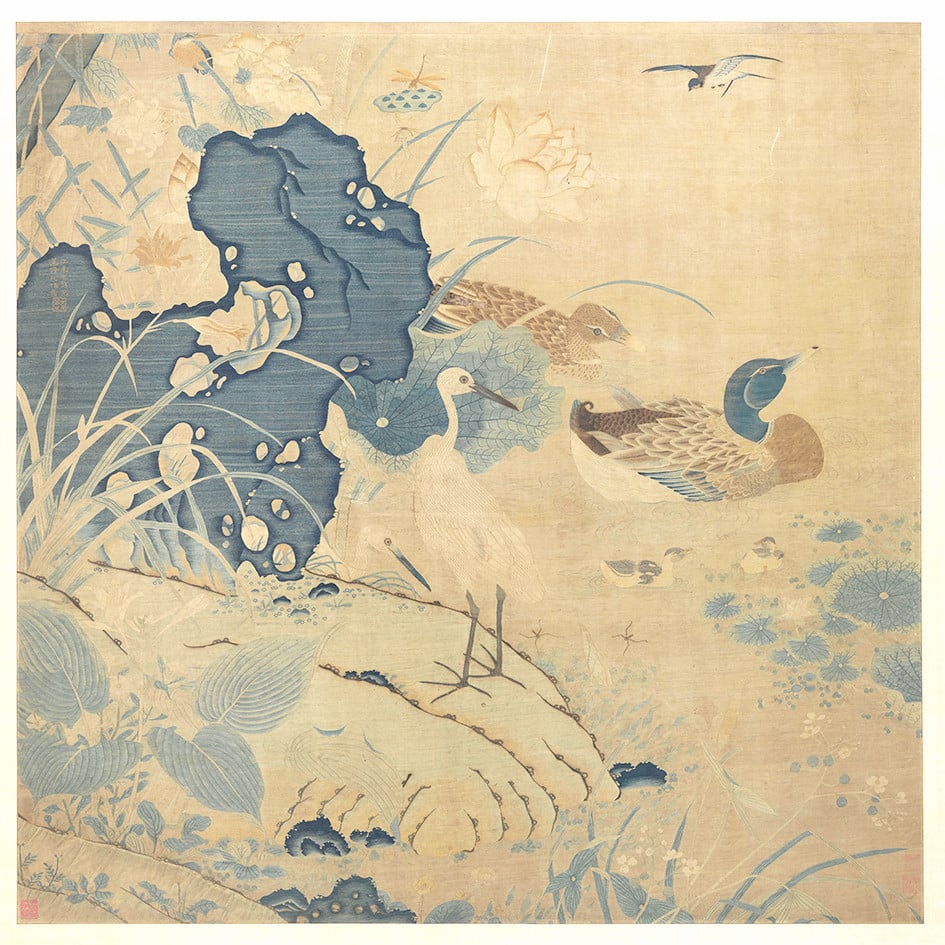 Kesi (literally "carved silk") is a meticulous silk weaving technique that adds an "engraved" effect to patterns by using thread. Pictorial designs come to life with this method.
This tapestry was handwoven by ZHU Kerou, a famous weaver based in Shanghai during the Southern Song dynasty (1127-1279).