Ice and snow in Heilongjiang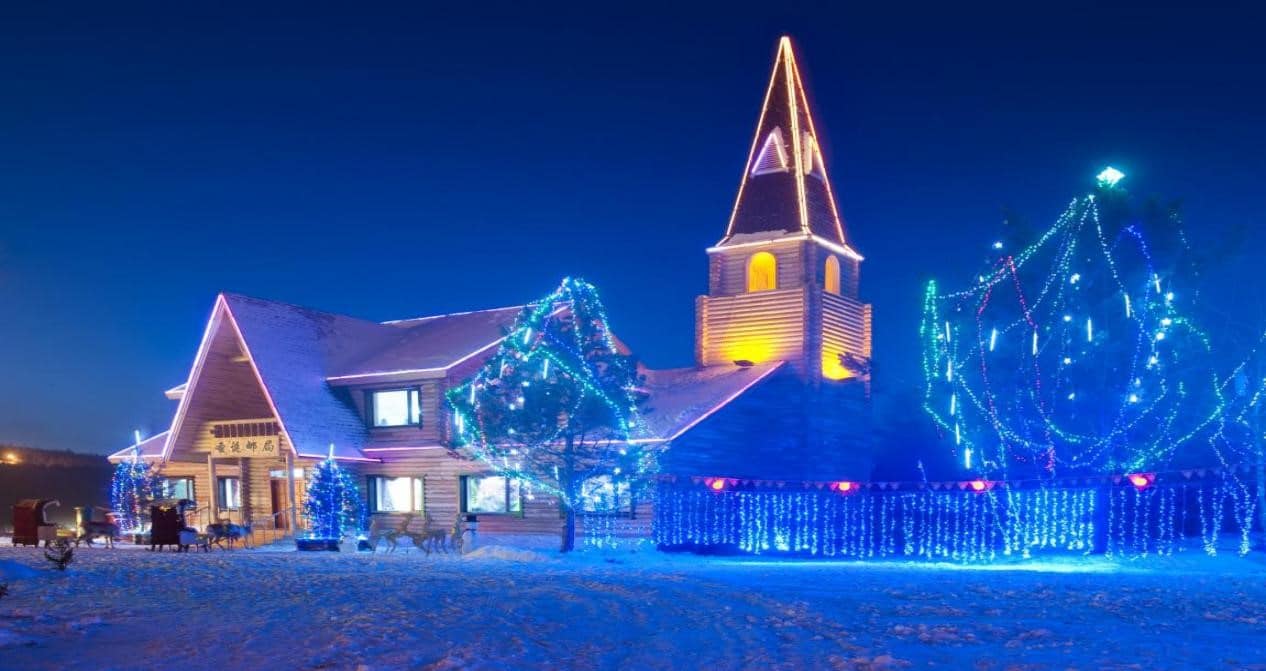 Today the Winter Olympics start! Are you itching to enjoy more winter sports and landscapes? We'll take you to China's northeasternmost province to scratch that itch.
Welcome to Heilongjiang, known for its ice lanterns and snow sculptures. Admire the splendid scenery of snow-covered forests, with relaxing hot springs in snow fields and exciting skiing opportunities.