Online concert: "Shared Moon, Shared Happiness"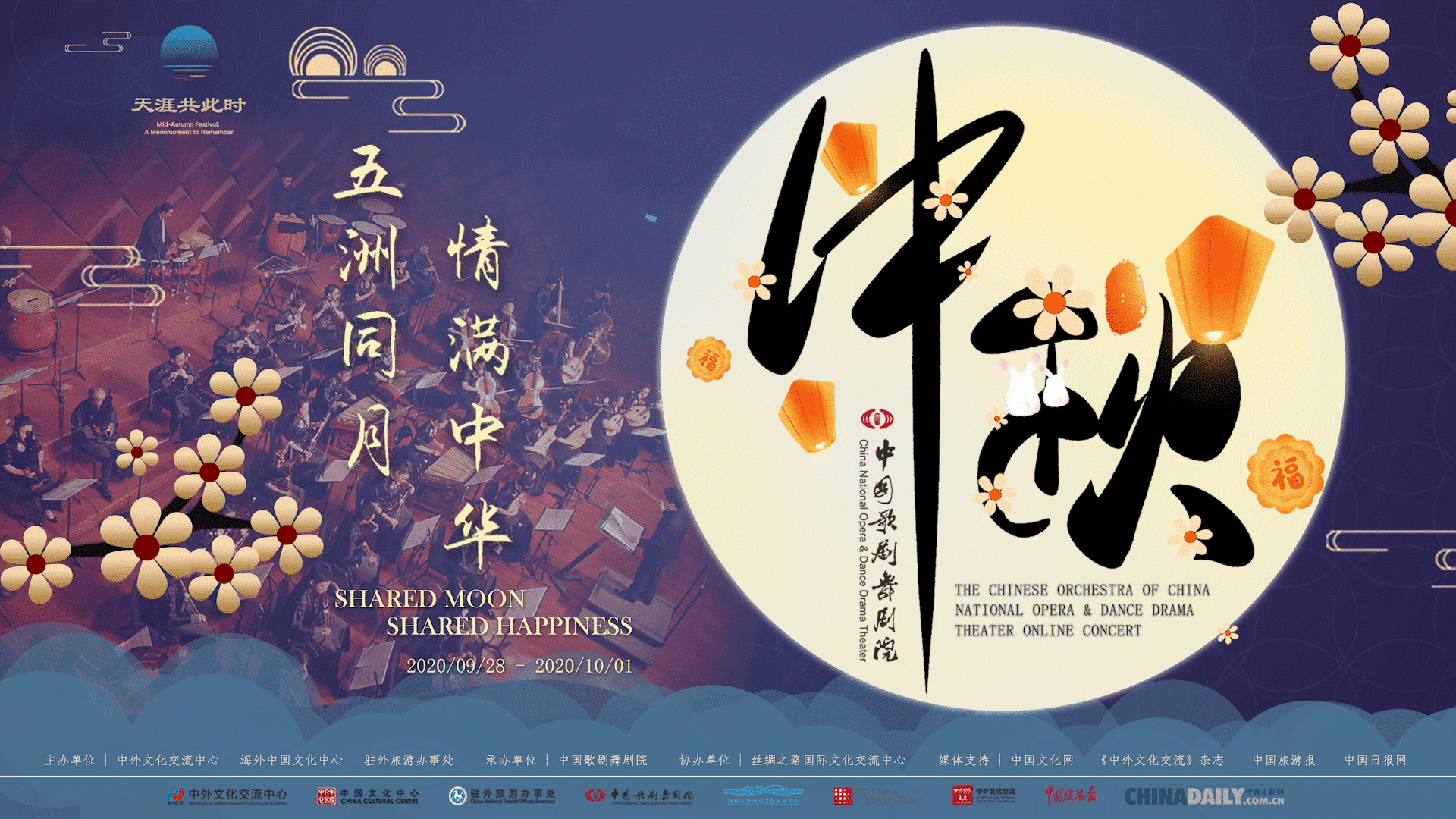 Humans live in a global village and look at the same moon. The Mid-Autumn Festival is an important traditional Chinese festival and a time-honored cultural custom. It embodies the Chinese sentiments for family reunion, national solidarity and social harmony. As the world is battling a pandemic, mankind is bound by a common destiny. Only by working together can we overcome the difficulties.
On the occasion of the Mid-Autumn Festival, the China National Opera and Dance Drama Theater presents an online folk concert integrating Chinese folk music, electronic music and dance, to inspire people around the world to join the festive celebration.
Watch the concert HERE!