Season's greetings from Chinese animation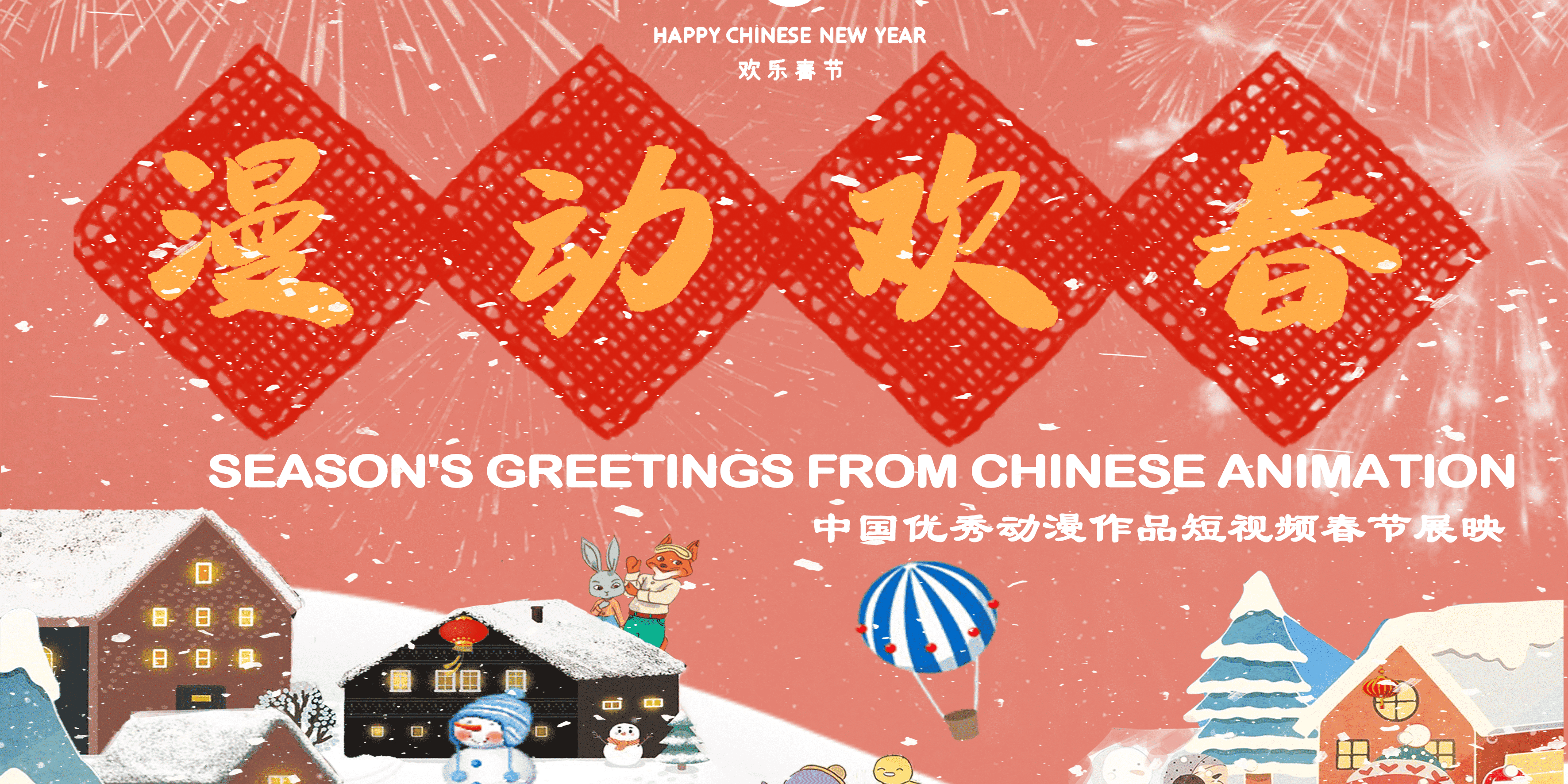 These animated videos are meant to bring joy to children and their families now that Chinese New Year is approaching.
Ten works from ten Chinese animation companies were selected to be shared today. Most of these animations have been broadcast overseas before. They are each 1 to 3 minutes long.
Paired with the videos, an interactive H5 program has been produced in hand-drawn long-picture style.
Enjoy these animations and the family time that goes along with it!

Interactive H5 program
Taiji fitness microclass
In our celebration of the Chinese New Year, we cannot lose sight of health. So join us for a fitness microclass that is all about taiji!
Taiji, or taijiquan, is a practice for both young and old. The Network of International Cultural Entities (NICE) has produced a special microclass to learn more about the Chinese philosophy behind taiji. And to practice along of course: with these simple and basic taiji movements, you can spend a peaceful and healthy holiday!
Available here:
Taijiquan Microclass