Shanghai's ancient water town Qibao
Qibao, literally "seven treasures", is an ancient water town in Shanghai with a high touristic appeal. The town is named after its local temple, the Qibao Temple, but that is not its only hotspot! Today, we introduce you to the cultural heritage of Qibao and its several attractions, including museums, architecture and local cuisine.
The Qibao Bell Tower is one of the town's seven treasures. Within lies a true cultural relic, the Tunlai bell.
In ancient times, Qibao was known for its cotton industry. This exhibition hall showcases the history of cotton weaving in Qibao.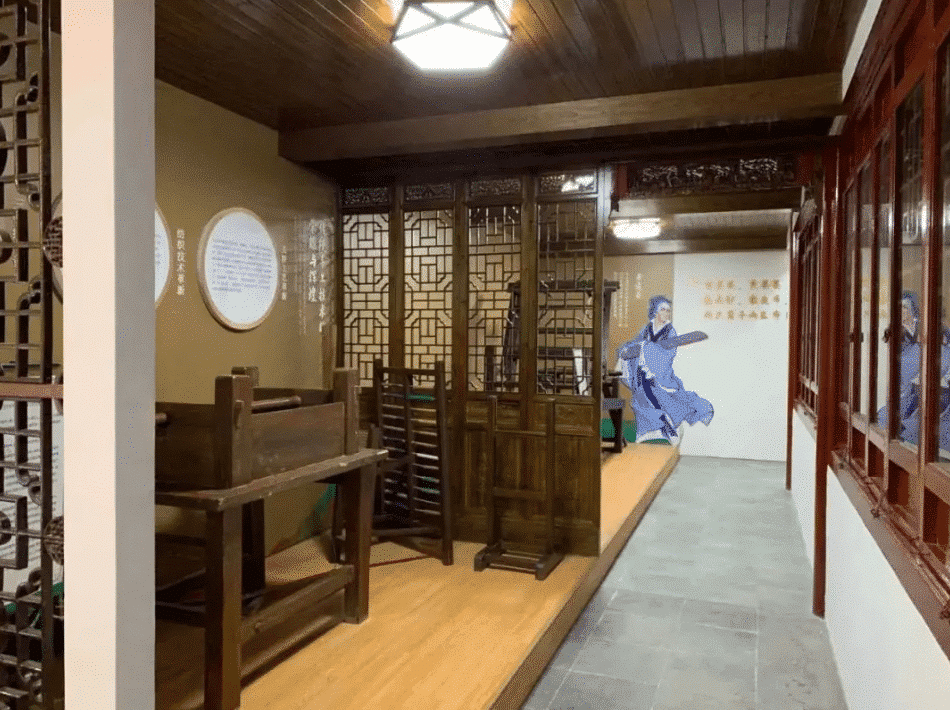 The Shanghai Qibao Art Museum is also known as the Qibao Calligraphy Art Museum. It collects and exhibits the most influential works of Shanghai-style calligraphy since the founding of the People's Republic of China.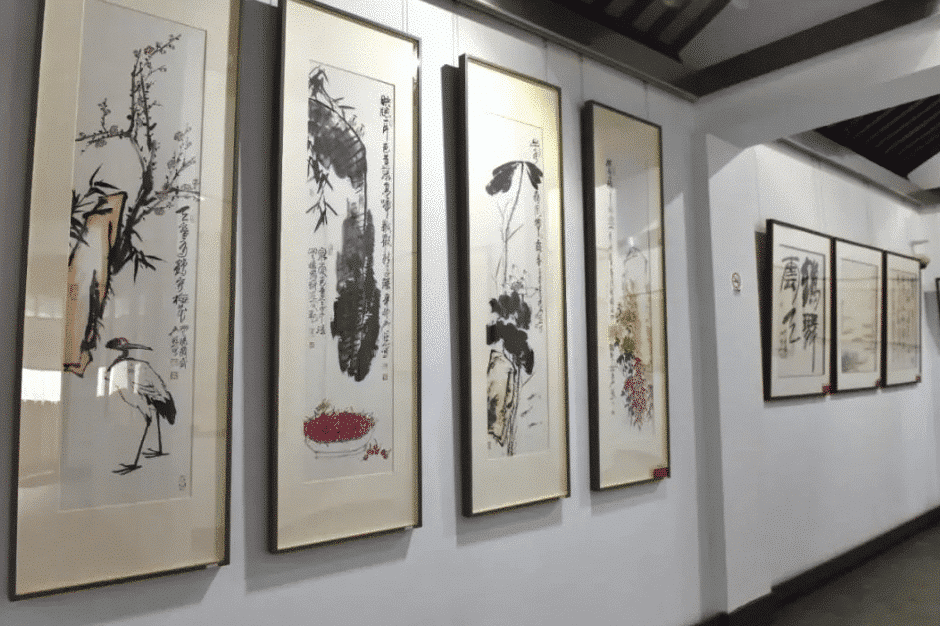 The Qibao Pawnshop simulates the business of ancient pawnshops in the Qing dynasty, which contributed to the financial activity of the area.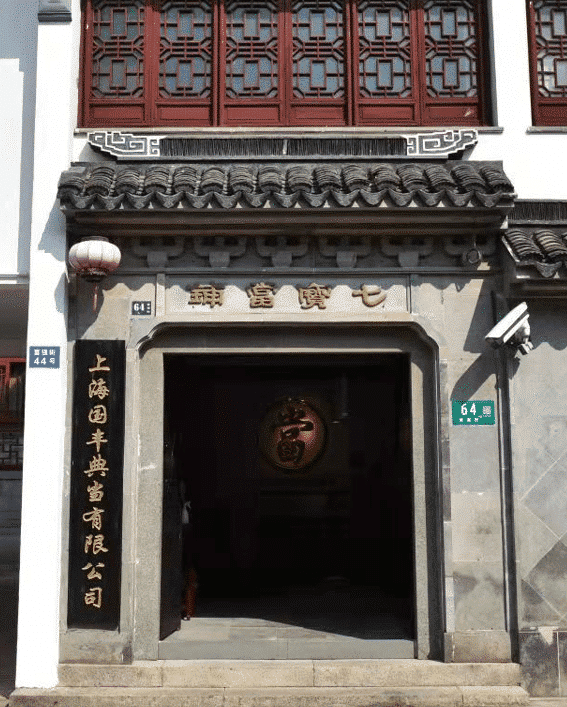 Qibao was once the residence of the noted painter ZHANG Chongren, a friend of the Belgian cartoonist Hergé, on whom the character Chang Chong-Chen from "The Adventures of Tintin" was based. This memorial hall was built to commemorate his artistic achievements.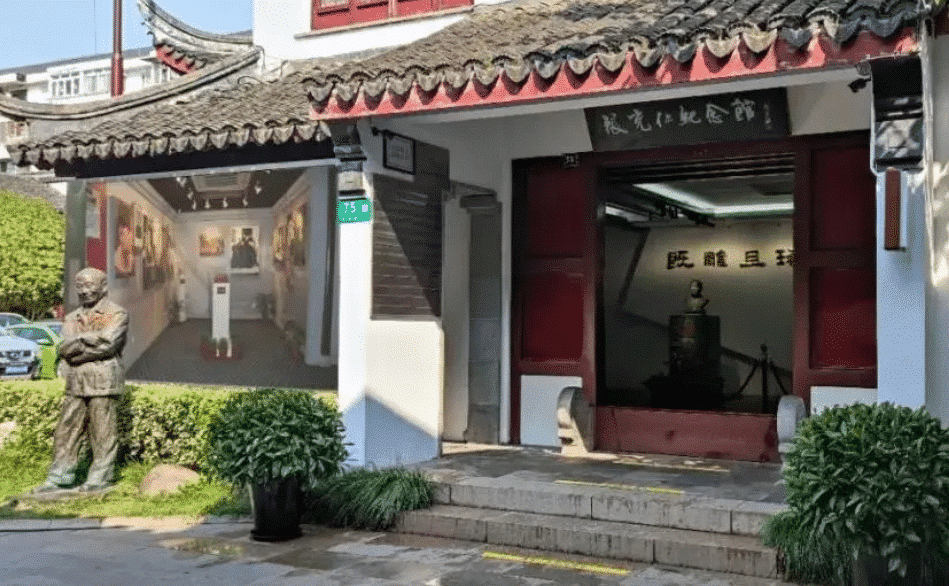 The Qibao Shadow Art Museum is a comprehensive art museum dedicated to exhibition, production and collection of shadow art in Qibao.
Qibao is also known for crickets. The Cricket House in Qibao helps visitors understand the cricket fighting culture.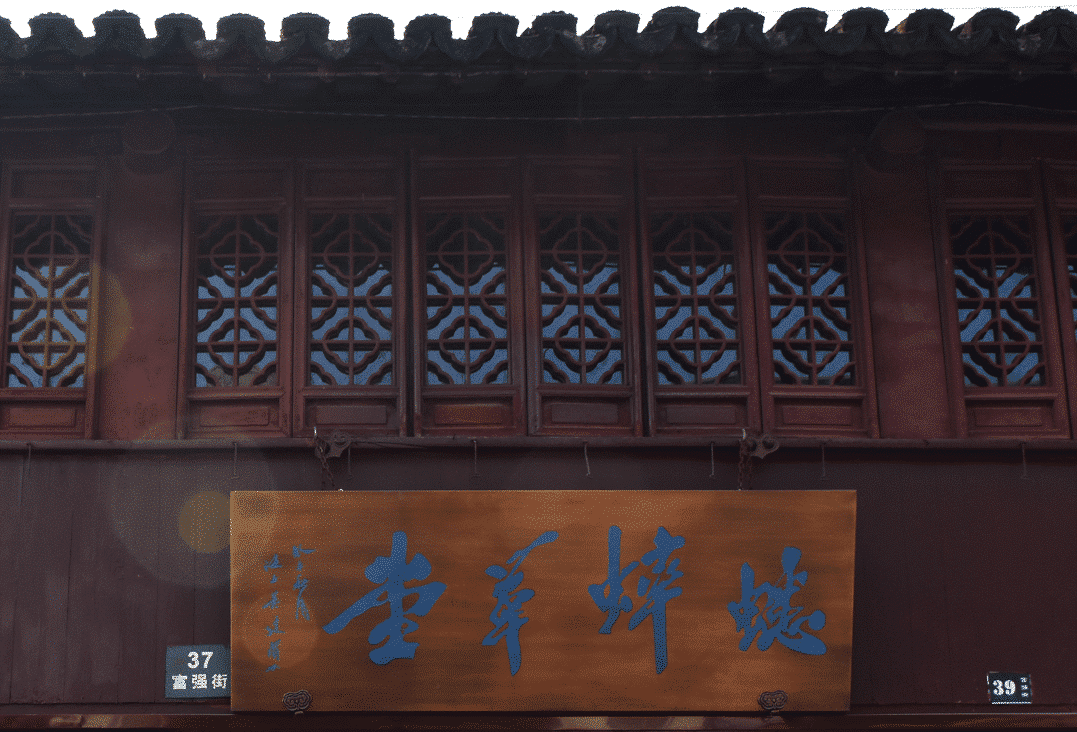 This eatery in Qibao specializing in tangyuan is a must-visit!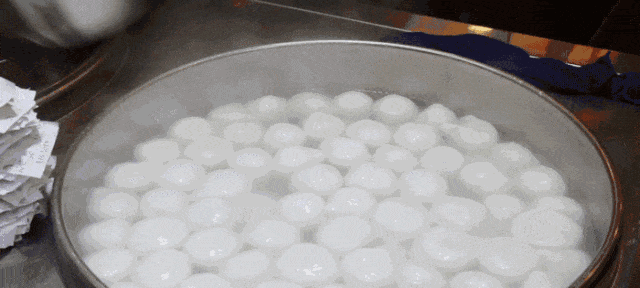 The place-to-be when you're craving a variety of specialty snacks!
Qibao is the birthplace of Shanghai-style shadow puppets, with a history of more than a hundred years. Qibao shadow play, an important part of Shanghai's intangible cultural heritage, has been passed down for seven generations.