Students from the Center sing "Wishing You Stay Well"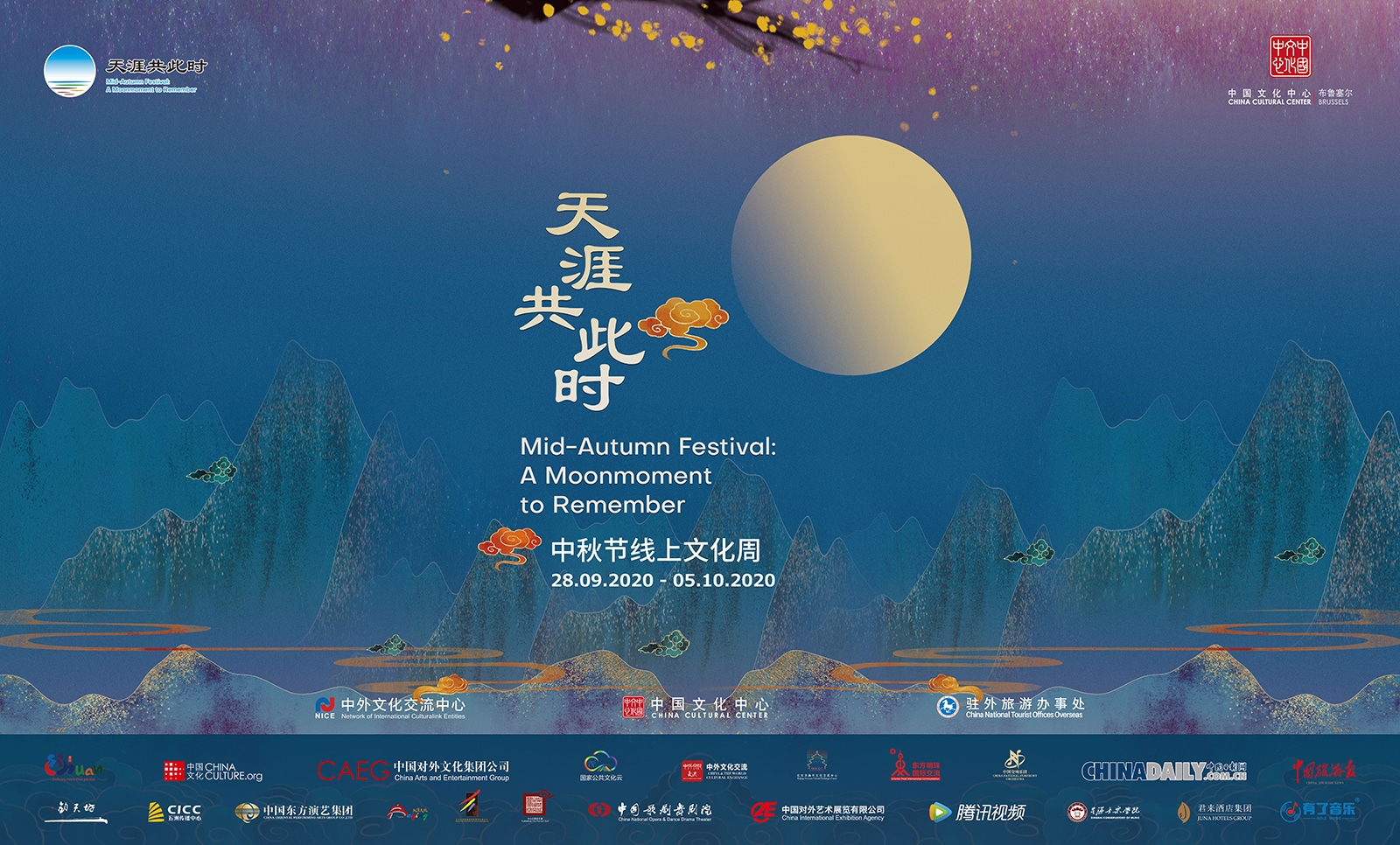 Last week, we shared the virtual chorus of participants from over 60 China Cultural Centers who recorded the Chinese song "Wishing You Stay Well". Today, we are sharing the video of our very own students and teacher singing this adaptation of a Chinese poem written by Su Shi in the Song dynasty.
The China Cultural Center in Brussels would like to thank Lin Xiaoqiu, Paola Caselli and Florina Mihalovici for their performance! We hope everyone had a joyous Mid-Autumn Festival.