White Snake · Revelations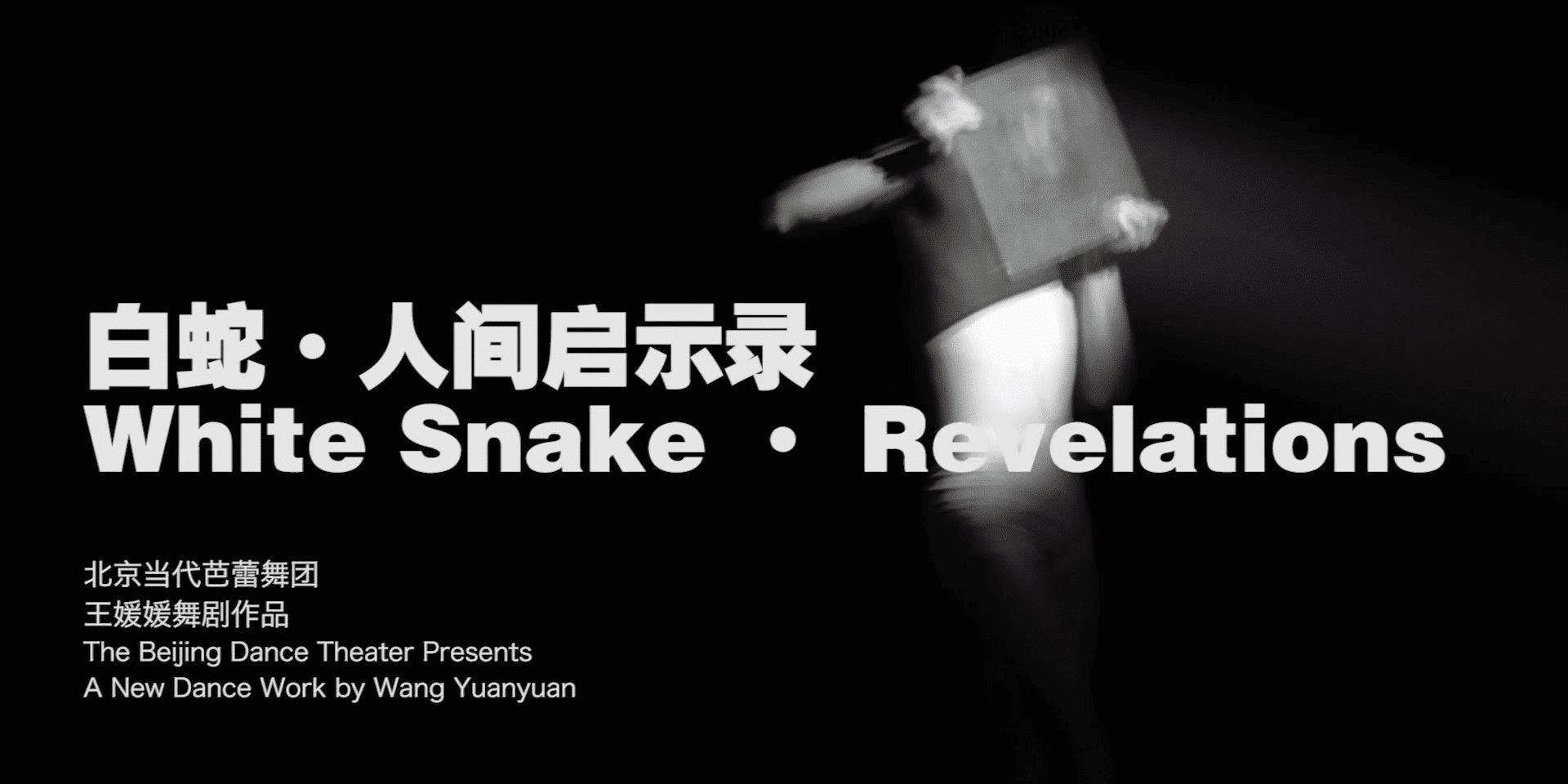 In honor of the Chinese New Year, we are sharing the eighth installment of the online performances and exhibitions by the Center for Shanghai International Arts Festival. Today, the Beijing Dance Theater presents "White Snake · Revelations" by WANG Yuanyuan, whose other work has been staged at the China Cultural Center in Brussels before.
Wang Yuanyuan, the artistic director of the Beijing Dance Theater, was inspired by ancient Chinese classics for this dance drama. "The Legend of the White Snake" is part of Chinese folklore and has been adapted many times. The interpretation of this Chinese modern ballet troupe proves to be a very unique one, with a futuristic tone.
Follow the online performances here: https://www.artsbird.com/cn/pjyh/en/