Winter Olympics countdown: only 3 more days!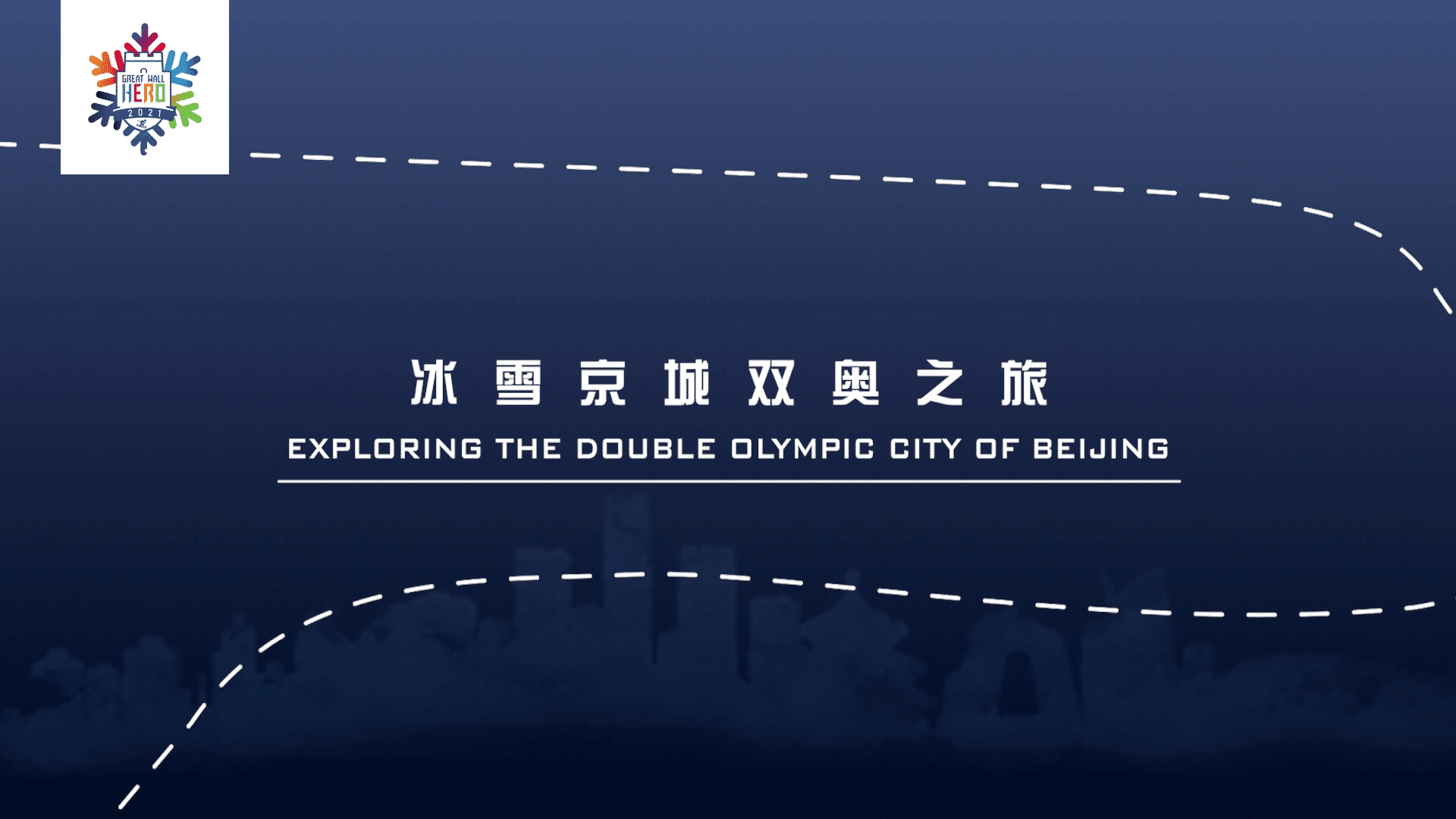 Beijing is hosting the 24th Olympic Winter Games in 2022. In 3 days, the Games will be officially kicked off!
These videos share Beijing's rich winter tourism resources, break the stereotypes of northern winter tourism and vividly show Beijing's ice and snow sports, cultural landscape, food culture and cultural performances and exhibitions as well as lively folk scenes during the Spring Festival.
Happy Chinese New Year and enjoy the Olympic atmosphere!