"Xinjiang Is a Nice Place" – Photo exhibition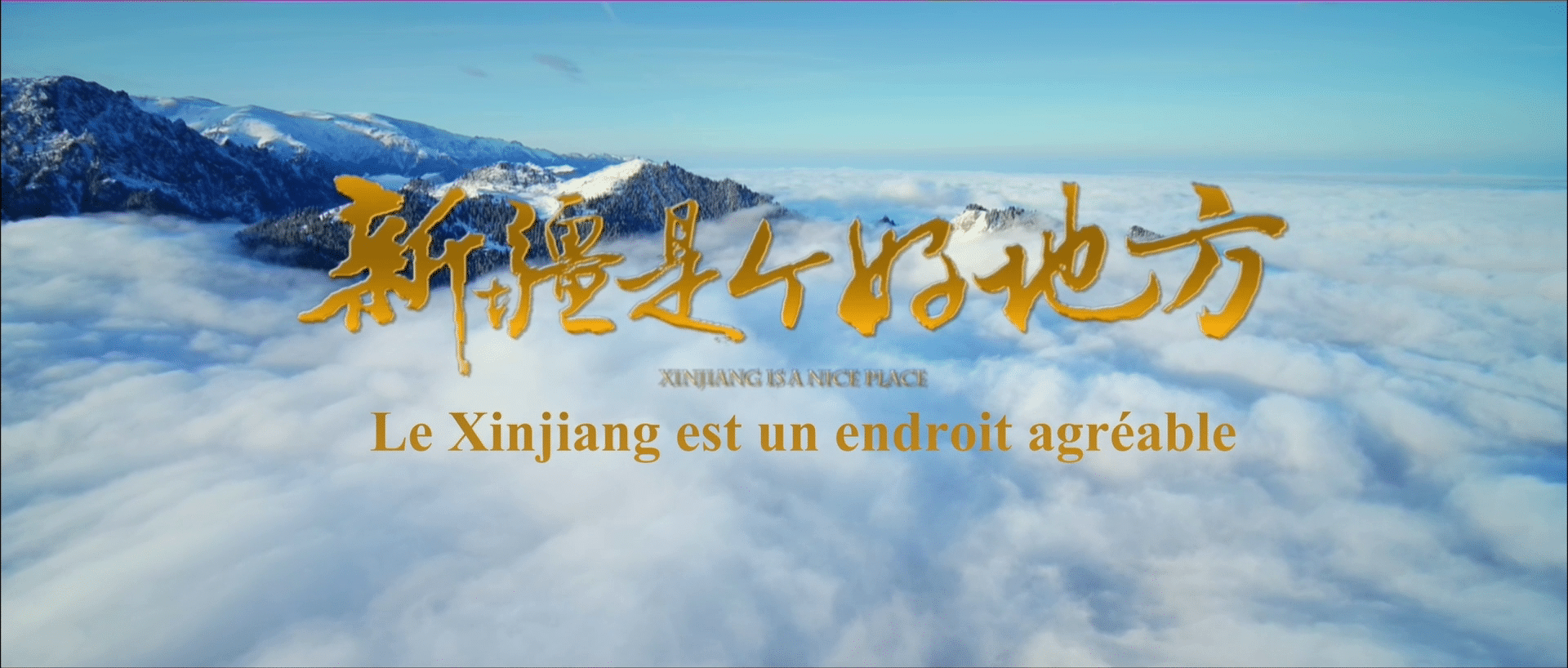 The China Cultural Center in Brussels inaugurates the 2022 Xinjiang Culture and Tourism Week!
Xinjiang is located in the heart of the Asian and European hinterland, where more than 25 million people of all ethnicities live in harmony and solidarity. The Hetian Jade Road and the Silk Road passed through deserts, snow-capped mountains and long rivers, connecting Eastern and Western civilizations and becoming globally known as the "Routes of Cross-Cultural Exchange".
Enjoy and discover the richness of Xinjiang. Xinjiang is known for its mountain ranges, dramatic rivers, long histories along the Silk Road, and beautiful landscapes that change with the seasons.
"Xinjiang Is a Nice Place" photo exhibition
From November 3 to 10, 2022
Open from Monday to Friday from 9.30 to 18.00
Free of charge