"Xinjiang Is a Wonderful Land" : photo exhibition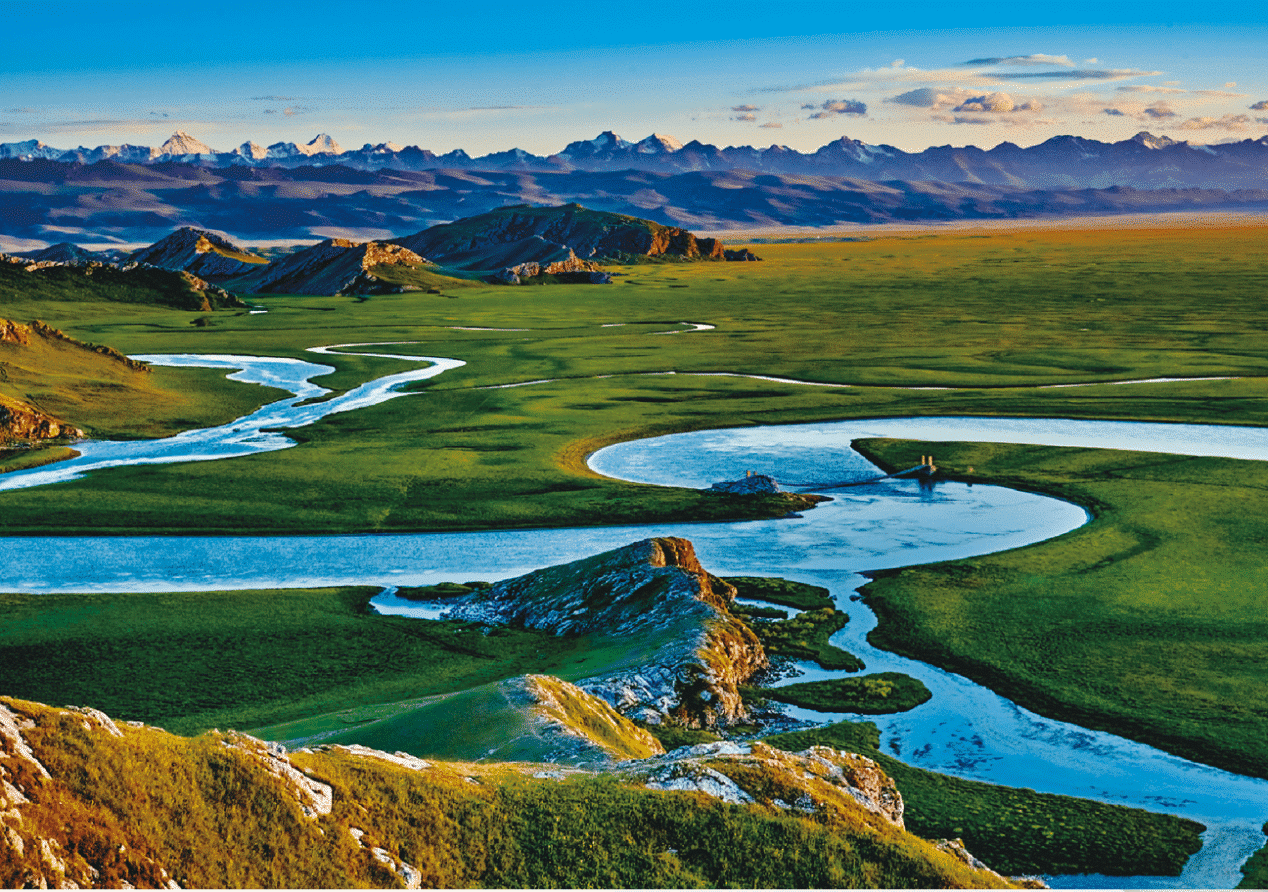 Xinjiang has a long history, which has shaped its dazzling cultural heritage. The vast land is full of precious historical sites. With various ethnic groups living in Xinjiang, it is also rich in folk culture and folk art.
In this photo exhibition, part of the "Xinjiang Is a Wonderful Land" culture and tourism week, you can see the region's picturesque scenery throughout the four seasons. The fifty pictures display the beautiful image of Xinjiang's development and the pleasant tourism scene.