Ballet highlights from "Blossom" performance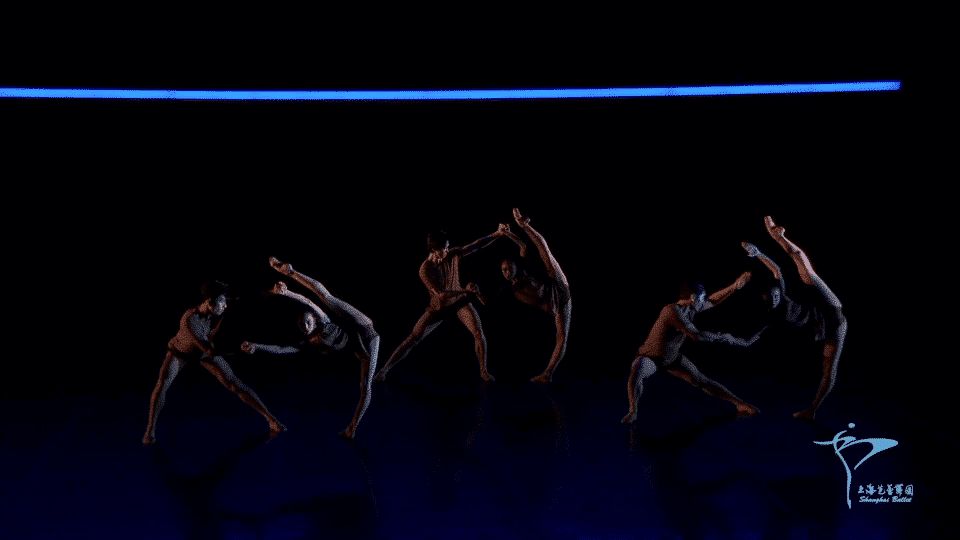 2020 marked the fifth anniversary of the establishment of the China Cultural Center in Brussels. In celebration of this milestone, the Mid-Autumn Festival and National Day, the Center collaborated with the Embassy of the People's Republic of China in the Kingdom of Belgium and the Mission of the People's Republic of China to the European Union in September.
An online broadcast of a performance by the Shanghai Ballet was shared with viewers on Facebook and other platforms. For those who missed the live event or want to relive the experience, we are now sharing the highlights of the "Blossom" performance.
The video below starts with opening words from Ms. XIN Lili, the director of the Shanghai Ballet, and H.E. CAO Zhongming, the Chinese Ambassador to Belgium. After that, highlights from the different choreographies are played. You can check the program here. Sit back and enjoy the show below!