Bamboo Panda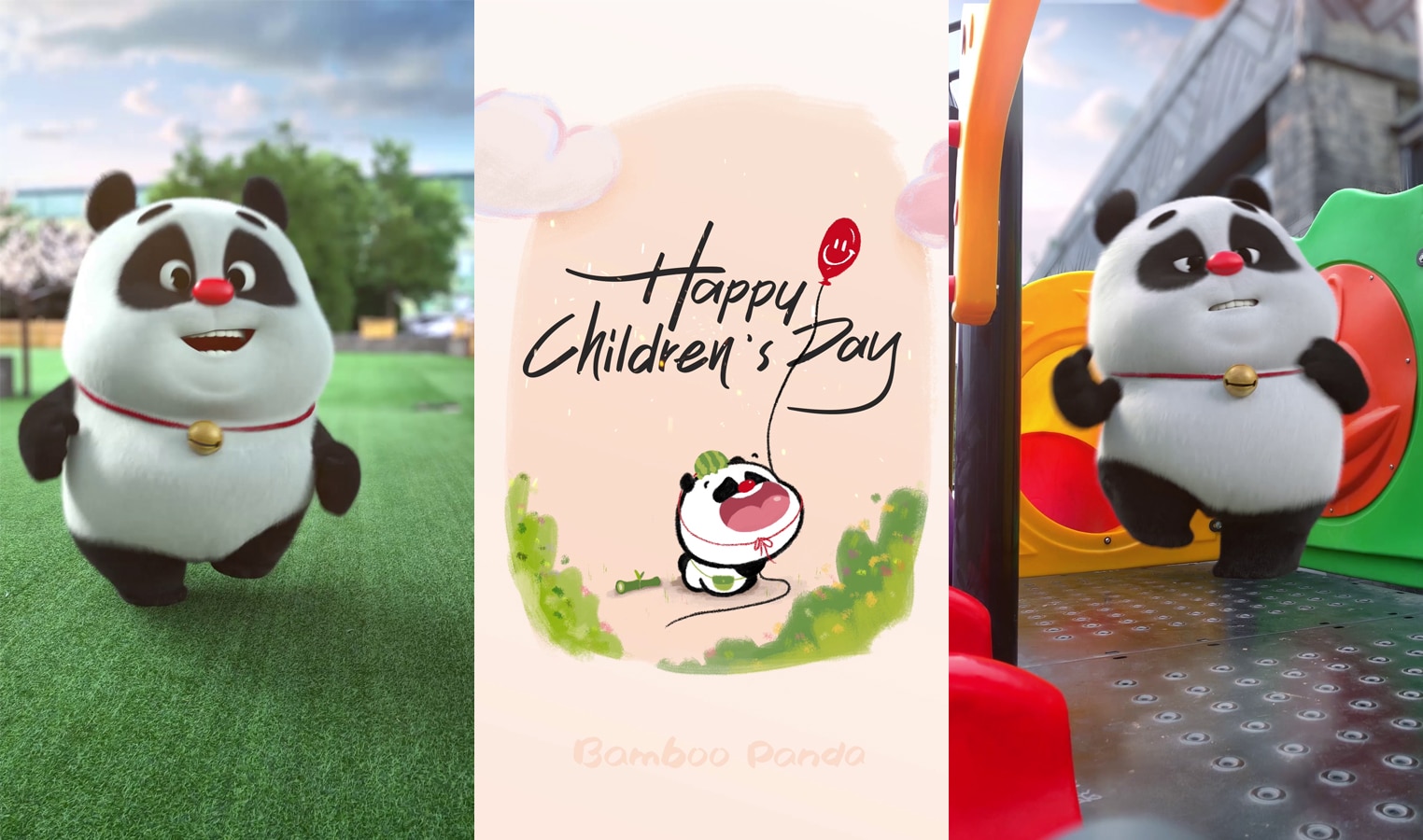 Bamboo Panda is an animated character, created in 2018 by Bamboo Culture Corporation. The lovable character started becoming more and more popular in 2019 when its videos went viral on Chinese social media platforms.  
The team behind the creation of Bamboo Panda is very experienced in visual design and production, having worked on other Chinese animation projects like the movie "Monkey King: Hero Is Back". This panda-centered project has grown into a cross-industry cooperation, amassing over 1 million followers.
Now, we would like to introduce Bamboo Panda to European audiences through this video. Enjoy this cute character and the comfort it brings!