Chinese traditional music concert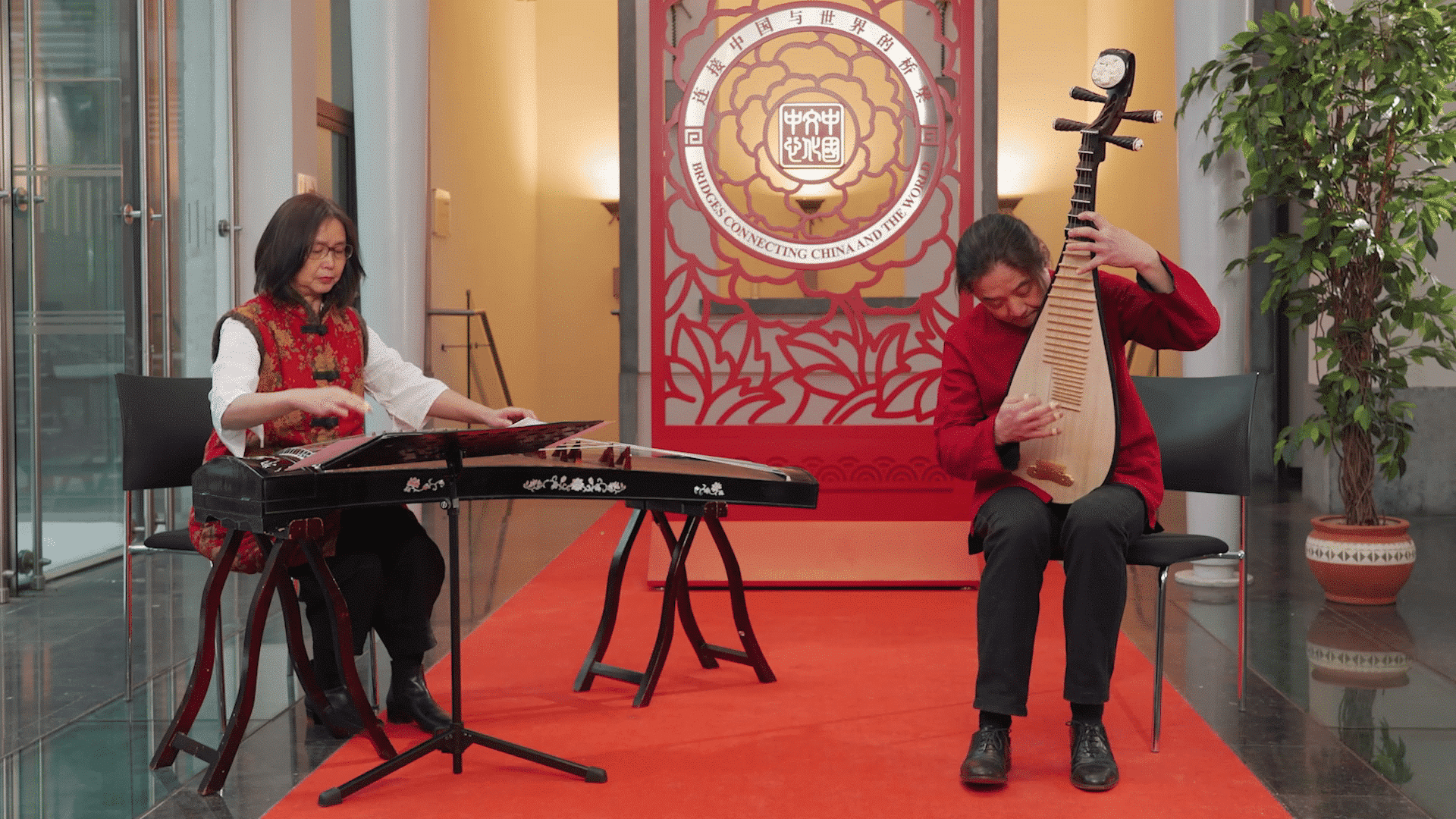 Music lovers rejoice! The China Cultural Center in Brussels has hosted an intimate Chinese traditional music concert and recorded it for your viewing pleasure. Enjoy it now in the video below!
The concert features two talented musicians who have made a name for themselves in Europe: XIA Hua on the pipa and HUANG Liling on the guzheng and guqin. Their performance was recorded at the Center on a quiet winter day.
Such a lovely soundtrack for Spring Festival celebrations. Happy Chinese New Year!