Hand-painted Spring Festival postcards by Belgian children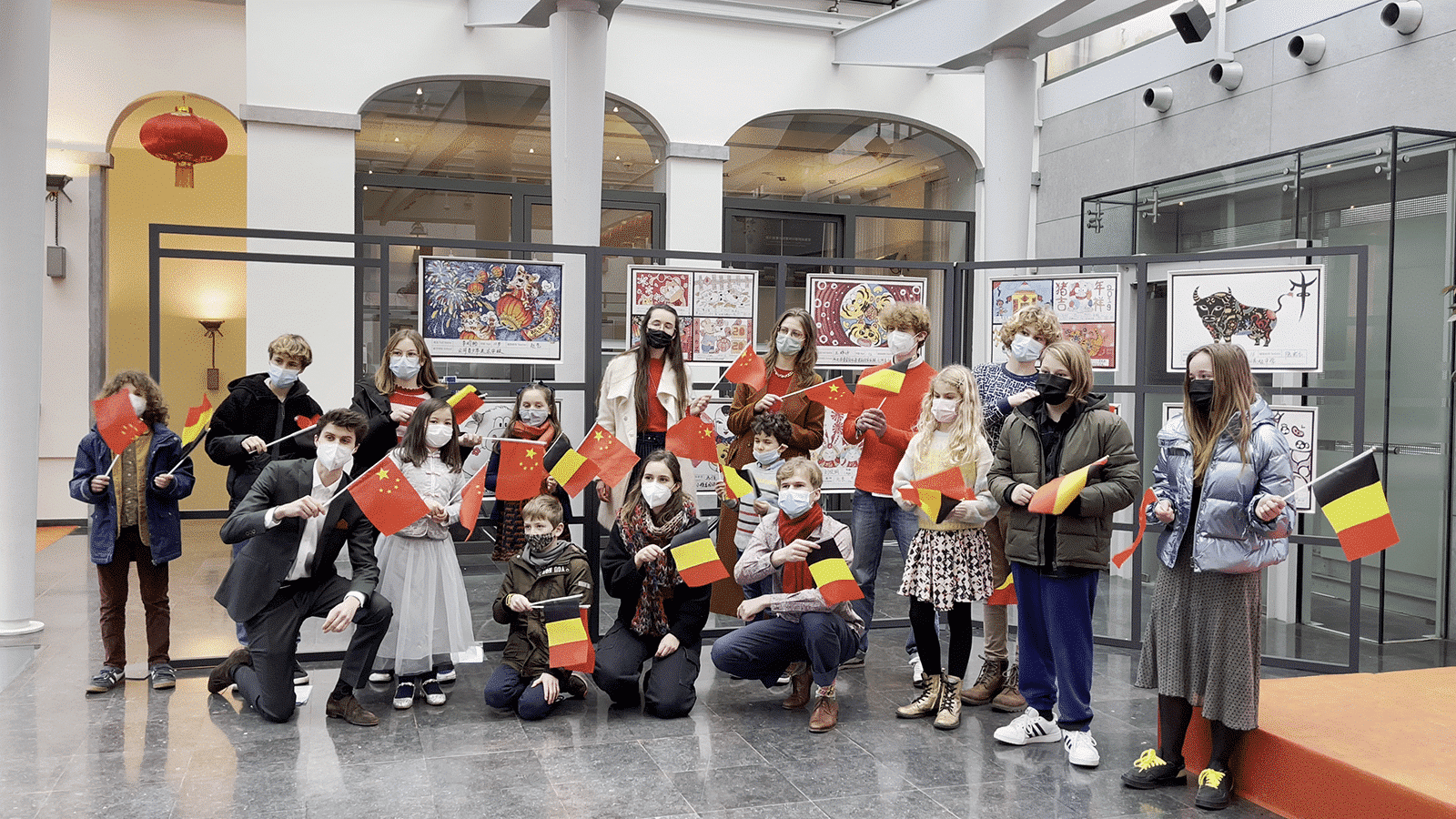 On January 30, as the Year of the Tiger approaches, Belgian children came at the Center to create hand-painted postcards in honor of the Spring Festival.
This activity was organized by the China Cultural Center in Brussels and Yellow Vitamines, under the guidance of the Embassy of the People's Republic of China in the Kingdom of Belgium.
Children and parents of the LongDragon School in the Ghent region came together at the Center and visited "Towards Win-win Cooperation and Friendly Relations", the photo exhibition in honor of the 50th anniversary of the establishment of diplomatic relations between China and Belgium. After being inspired by an exhibition of hand-painted postcards by Chinese students as well, they were ready to make their own and express their blessings for the Chinese New Year.
The day was filled with fond memories. Luckily we have this video to remember the event by!