Intangible cultural heritage in Beijing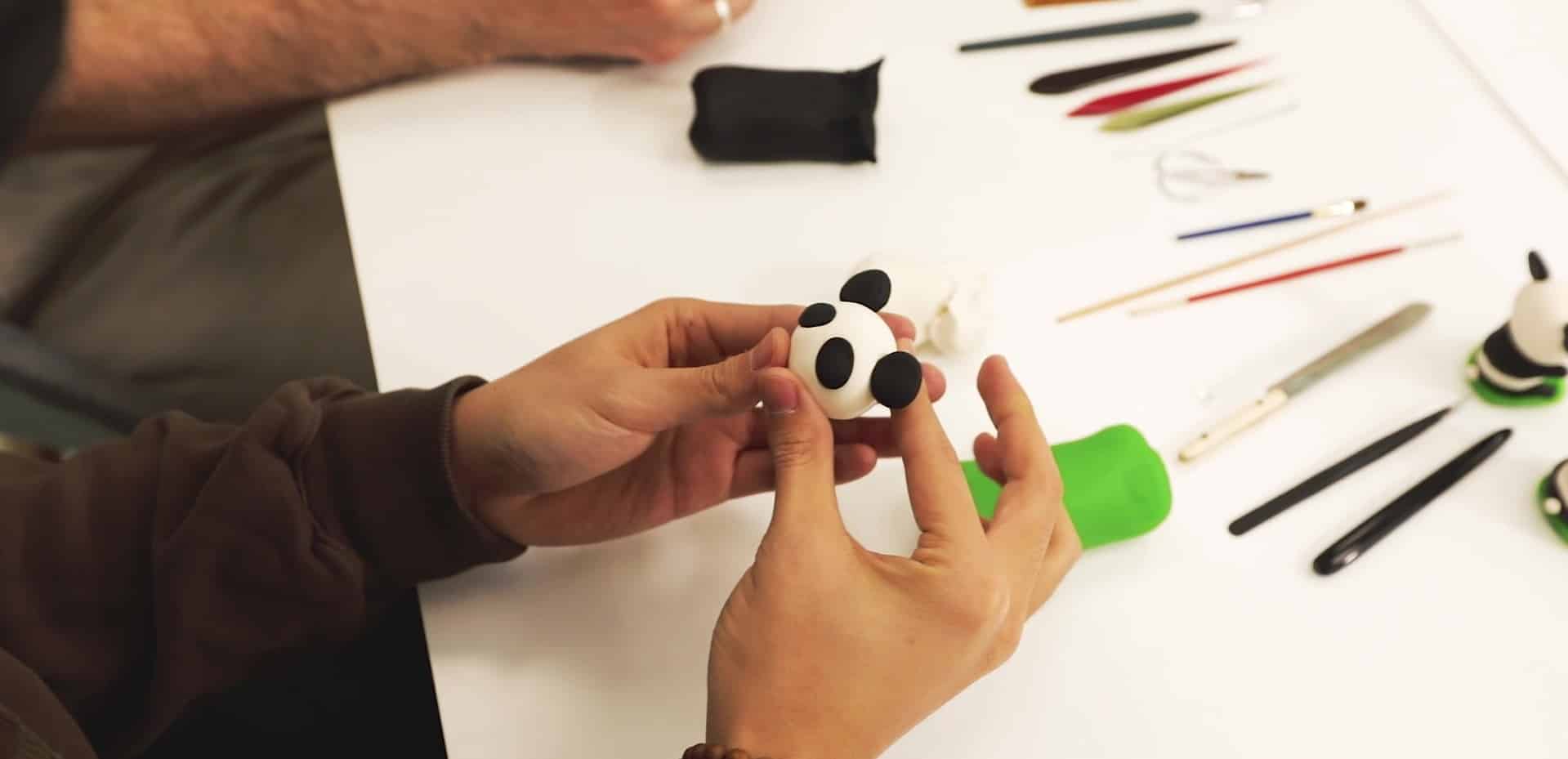 Beijing is a city where ancient Chinese civilization intersects with modern life. From the rich artistic scene in the 798 district and trendy neighborhoods in Sanlitun to old architectural landmarks like the Forbidden City and the Great Wall, Beijing has many different facets. One of them is intangible cultural heritage!
Today's videos share two activities you can do in Beijing to immerse yourself in China's intangible cultural heritage.
The first one is making dough figurines. By sculpting the flour-based dough, you can create countless little artworks. Here is a simple tutorial on how to make a panda out of dough, the perfect combination of China's national treasures!
The second one is taiji. A realistic demonstration in the video shows some of the qualities of this centuries-old practice. And what better place to further explore taiji than the Great Wall?