Joyful Wuyun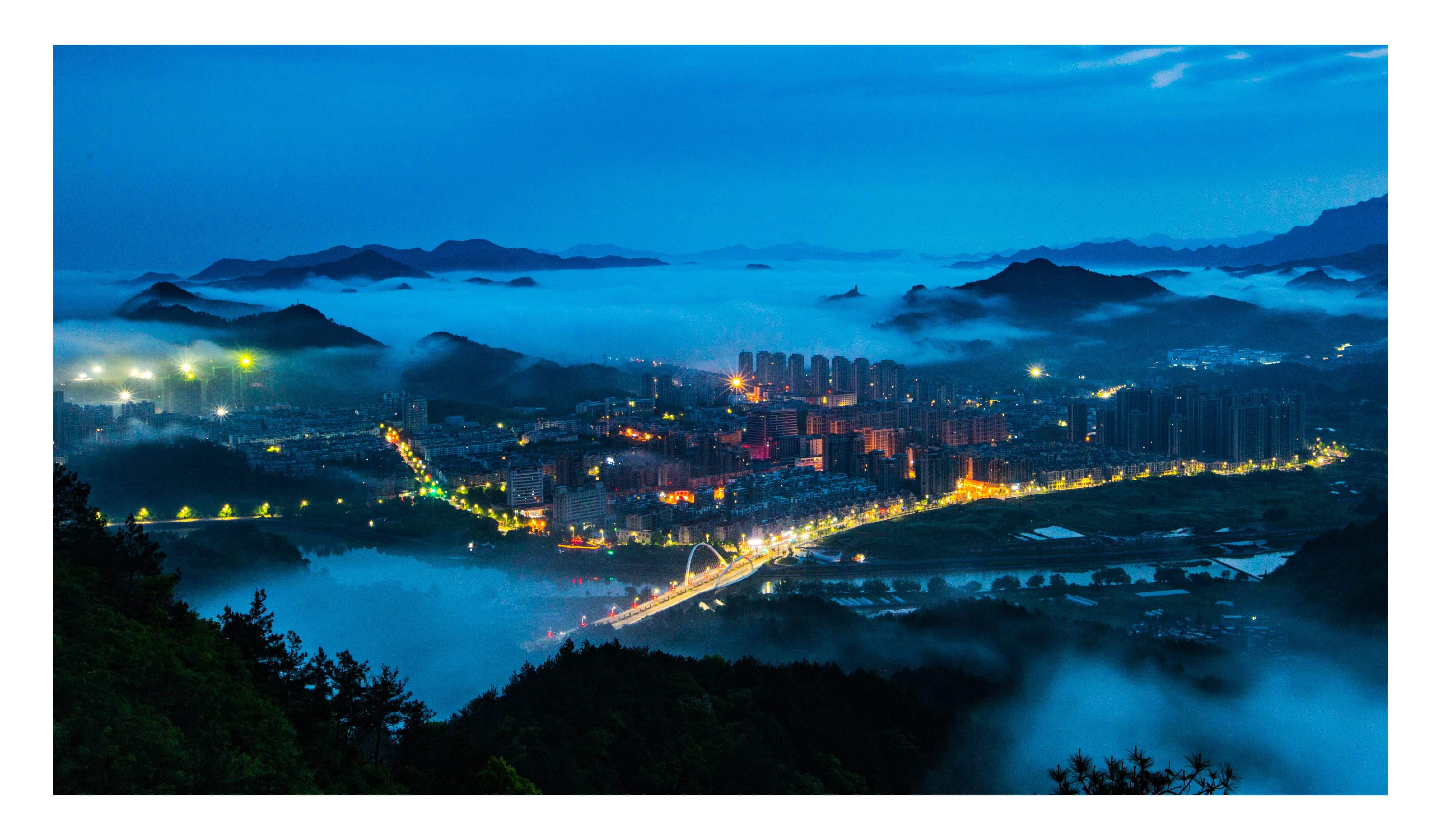 Take a virtual look around Wuyun with us! It is a cherished town in the county of Jinyun, located in the city of Lishui, Zhejiang province. Wuyun tells its thousand-year history through its stone architecture, a distinguishing feature of the town.
On top of that, it boasts a great natural environment. The streets of Wuyun are full of life and reveal its rich culture and heritage. Eateries offering great meals and delicious snacks are sprinkled throughout the neighborhood.
Enjoy the sense of joy that arises from the photos and video below!