Musical masterpieces to celebrate the Mid-Autumn Festival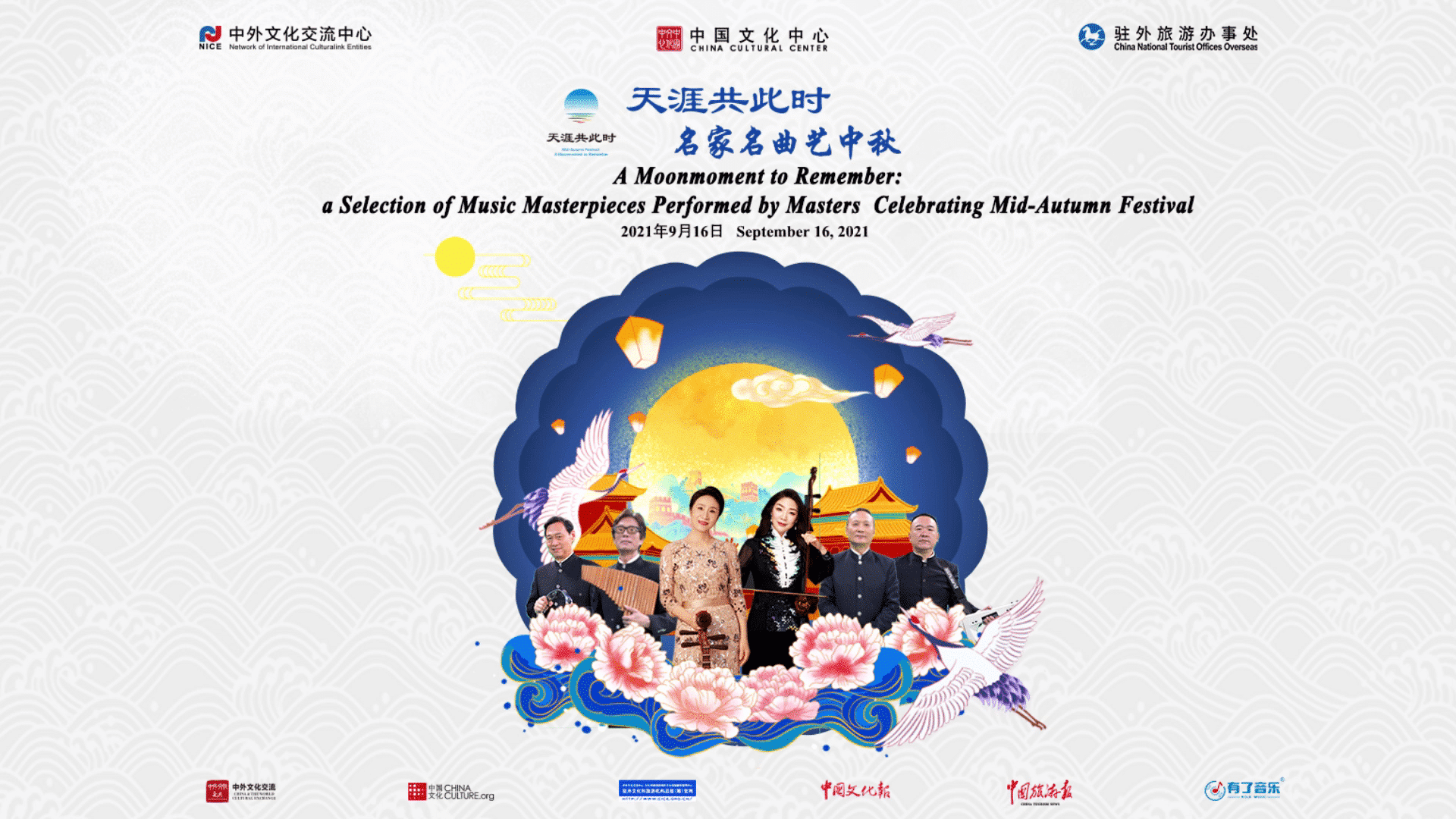 Last week, we celebrated the Mid-Autumn Festival. The Center is still in a celebratory mood and presents a selection of musical masterpieces to keep the Mid-Autumn Festival spirit alive.
Well-known Chinese artists SONG Fei, WU Yuxia and many other national first-class performers were invited to play some Chinese masterpieces. The video introduces traditional Chinese music instruments and adds in a few lines of poetry in between.
In addition to a video, an H5 mini program has been designed to offer the audience an even better experience. Scan the QR code to enter!