Bama: Lifetime Invitations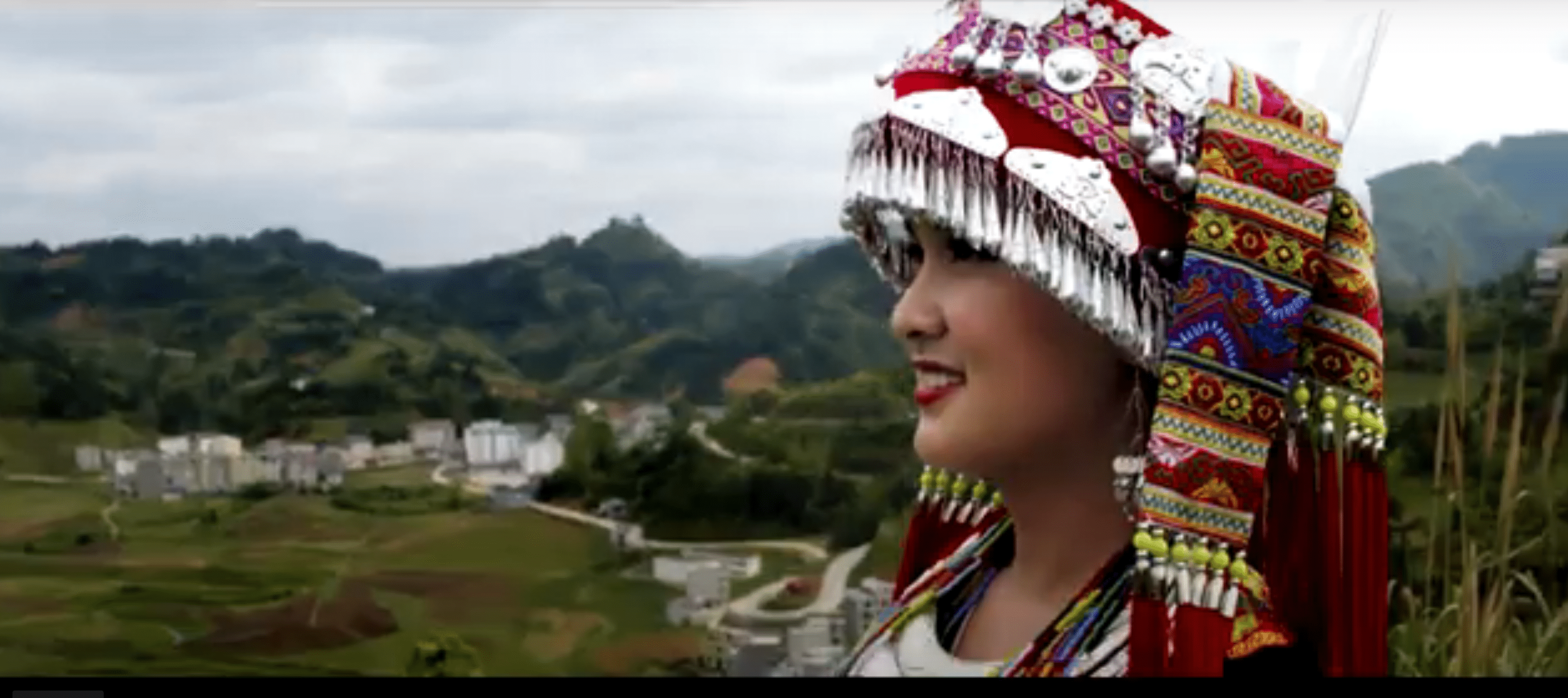 Bama county, located in Guangxi province, is a place best known for its longevity village: there are more than thirty centenarians living there. Yet, Bama feels young and invigorating. The video below is an invitation to visit this enchanting county. It is wonderfully shot and represents the beauty that Bama has to offer.
Almost ten minutes long, the video takes you to different places in Bama to introduce you to the county. Breathtaking landscapes, links with historical figures and mouthwateringly good local dishes? You can find it all in Bama county!