Seminar "Le Plaisir de Voyager en Chine"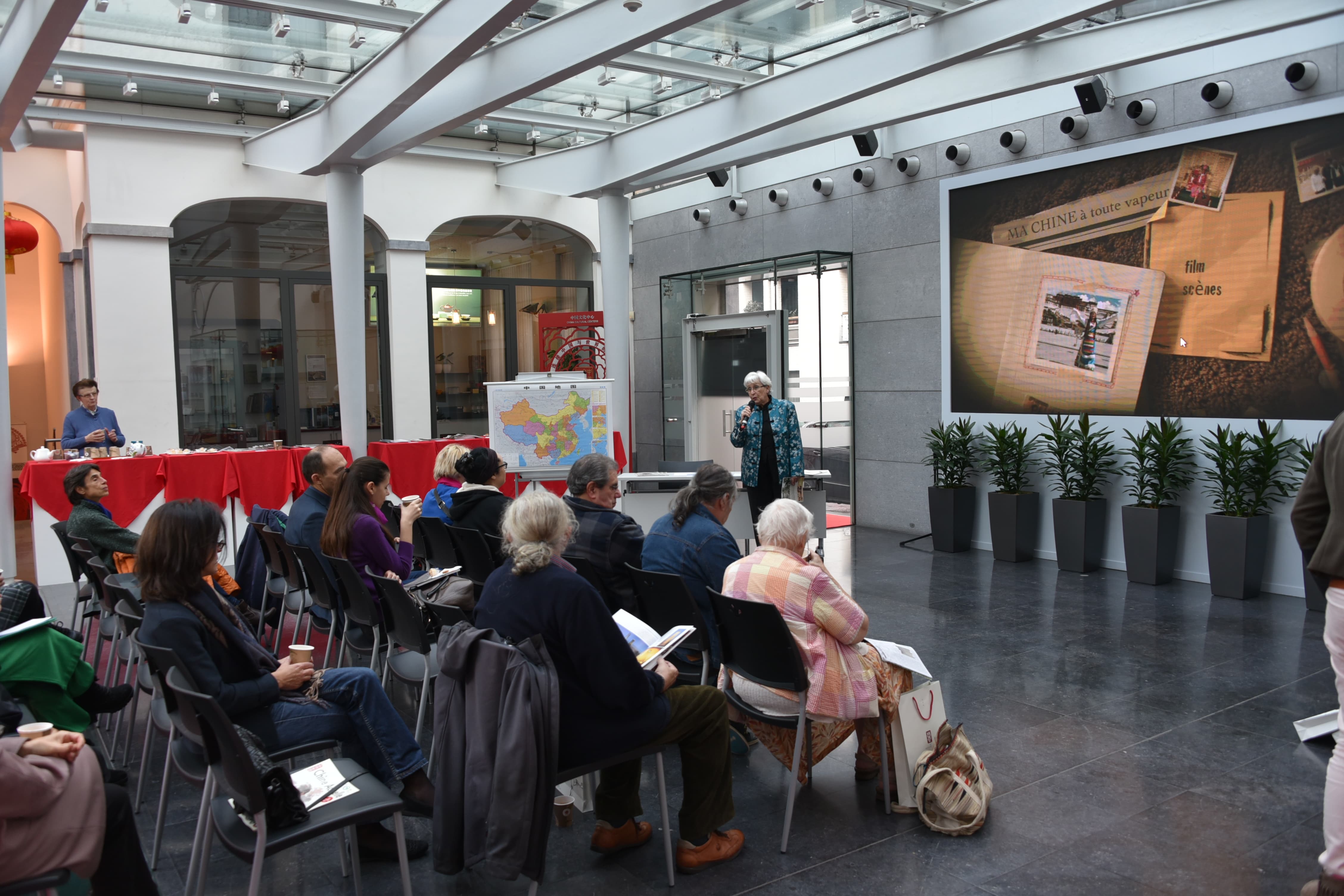 A seminar about travel in collaboration with the Belgium-China Association and Chine-Evasion.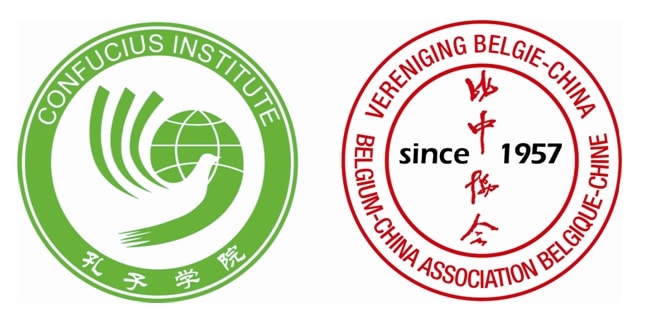 Mrs Yuvali and Mrs Lemaître welcomed the guests with tea, cookies and chocolates to make them comfortable while watching the film of Belgian director Patrick Watteeuw entitled "Ma Chine à toute Vapeur". Starting from Shanghai heading to Beijing, then going across the provinces of Shaanxi, Sichuan, Yunnan…the very well documented journey takes you through the heart of China to meet local people and discover fascinating landscapes.
Despite a few technical problems for which we wish to apologise to our visitors, Mrs Yuvali, with more than 30 years of experience in travelling all over China, was able to captivate the audience with her personal adventures in the country. She gave very relevant advice and answered questions of the public with details and enthusiasm.
Each visitor was given a small "travel to China" kit with maps and guides and hopefully, combined with Mrs Yuvali recommendations, this will be the first step of their own journey to the Middle Kingdom.
《千里之行,始於足下 》
A journey of a thousand miles begins with a single step (Laozi, Dao De Jing, 64)