The Great Jinggang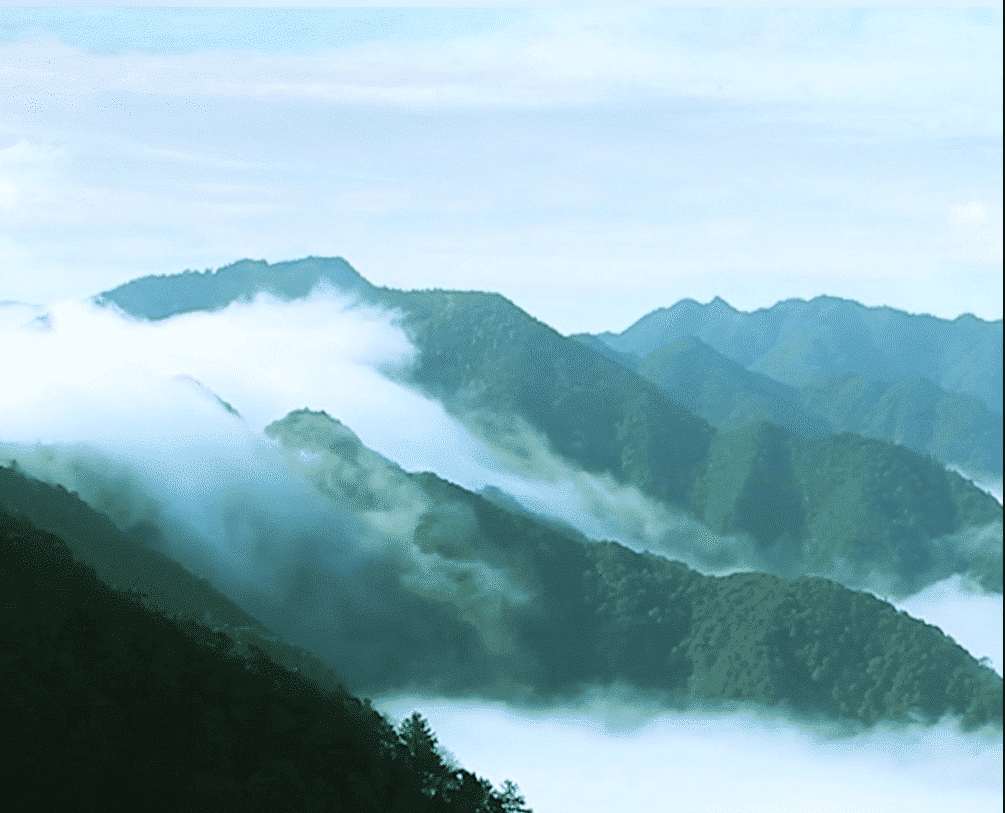 Mount Jinggang is located in the southwest of Jiangxi Province, in the middle of the Luoxiao Mountain Range, at the junction of Hunan and Jiangxi provinces. It combines a revolutionary cultural landscape with a natural landscape of great beauty.
The landscape features mountain peaks, waterfalls, karst caves, hot springs, etc. While traveling to this place, one can contemplate seas of clouds, magnificent sunrises, a path filled with flowers as well as the main peak of this mountain.
Mount Jinggang is a scenic spot, with magnificent, strange, dangerous, steep, beautiful and secluded natural features. It has a humid monsoon climate in a subtropical region, with abundant rainfall and pleasant weather. There is no great heat in summer and no intense cold in winter. Today, Mount Jinggang welcomes both Chinese tourists and tourists from abroad. Due to its history, this mountain is a red place but also a green treasure.