Shi's traumatology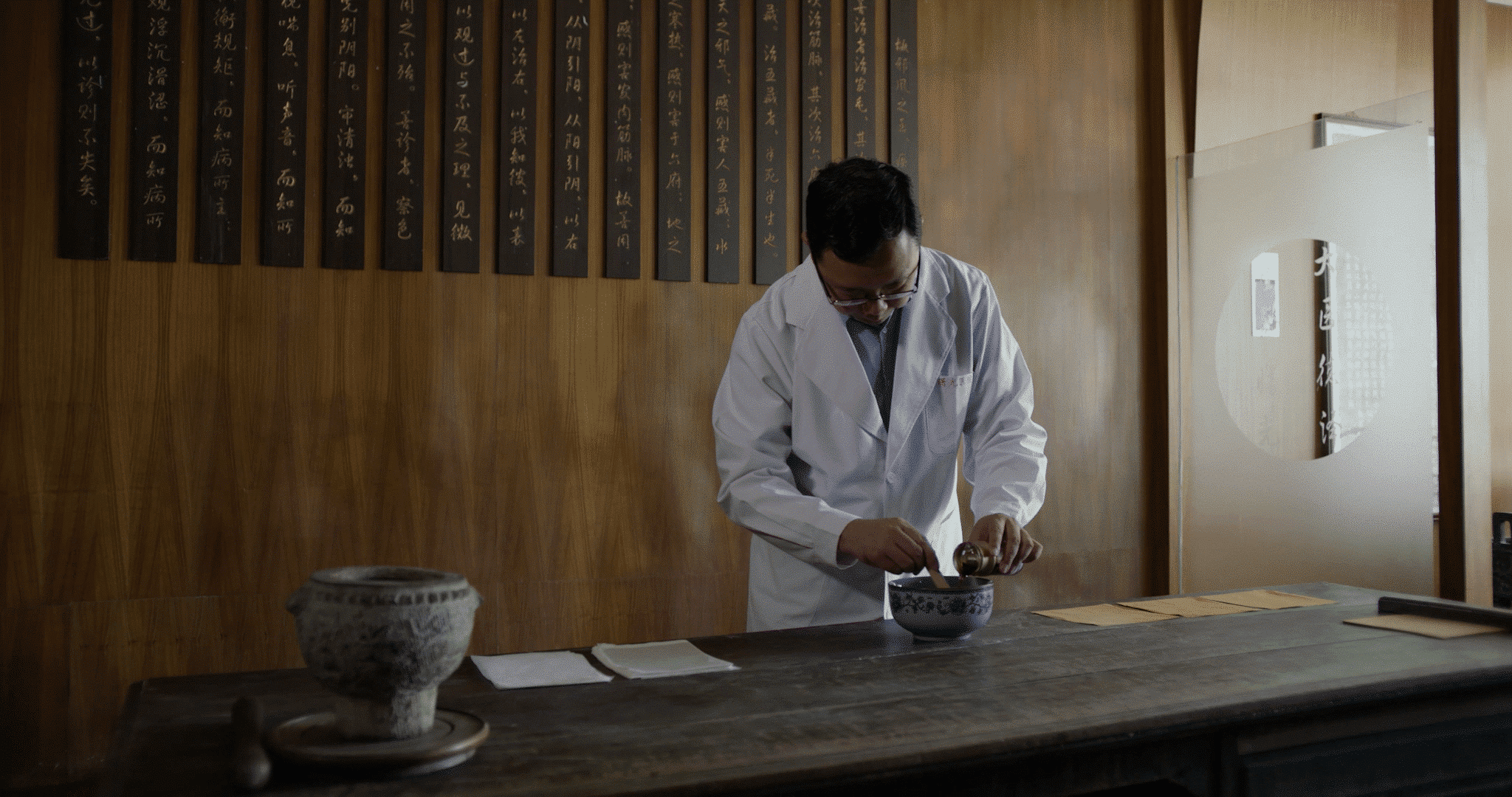 Shi's traumatology has a history of 140 years, starting with Dr. SHI Lanting in 1880. Part of Shanghai's heritage, this particular traumatology therapy is a well-known treatment of orthopedics in Chinese medicine.
Combining the internal and the external, Shi's traumatology theory emphasizes the balance of qi and blood. The injury management also considers both internal and external factors, focusing on overall treatment.
Watch the video below to learn more about the techniques of Shi's traumatology therapy!