Special concert to mark the 100-day countdown to the 2022 Winter Olympics in Beijing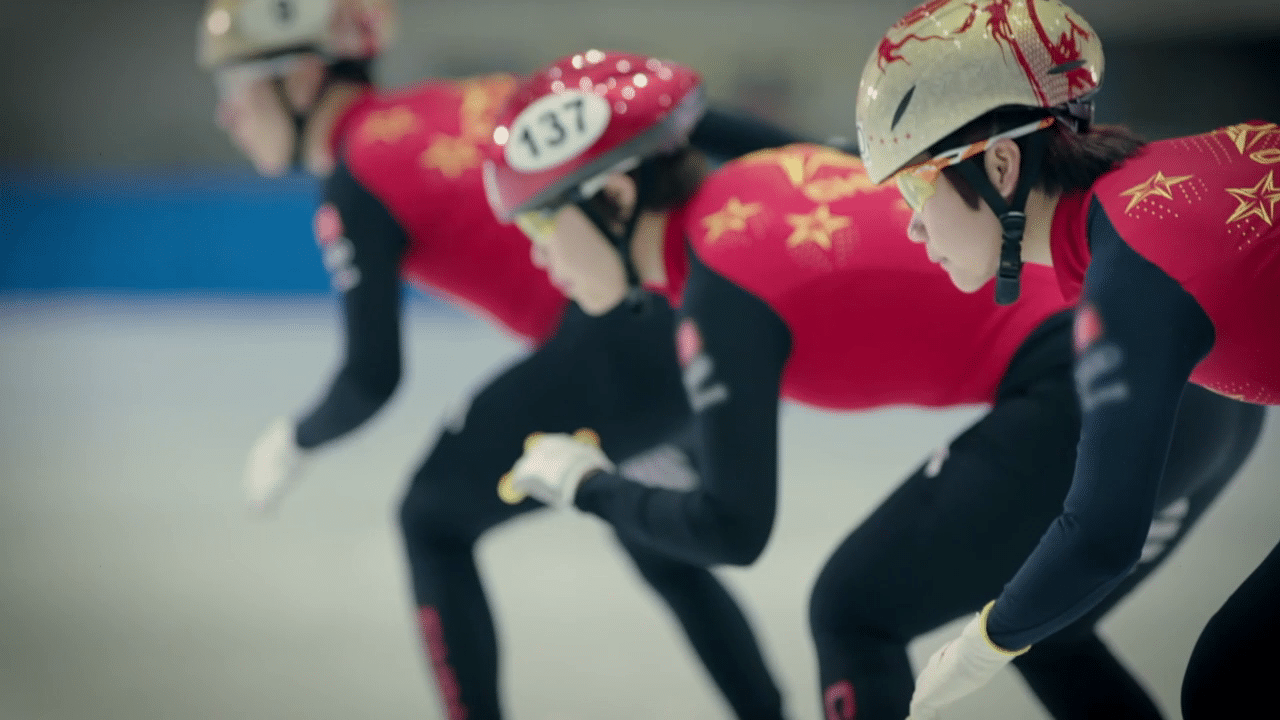 Musicians from China, Germany and Switzerland came together for a special concert celebrating the 100-day countdown to the upcoming Winter Olympics, which will begin on February 4, 2022. Beijing will be the first city in Olympic history to host both summer and winter events.
The concert, also called the China Media Group (CMG) China-Europe Music Festival, was held under the theme "The World in Unity". It was staged at venues in Geneva and Berlin, led by British-Swiss conductor Howard GRIFFITHS, Swiss conductor Jean-Christophe MONNIER and Chinese conductor ZHAO Yuan. It featured performances from world-class musicians and orchestras, including the Brandenburg State Orchestra, the Geneva State Wind Orchestra and well-known Swiss-Chinese pianist Melodie ZHAO.
The hour-long program blends sports and culture, conveying good wishes for the success of Beijing 2022. Cherished works from both Chinese and Western culture were performed, including the Yellow River Piano Concerto, Ode to the Motherland, William Tell Overture and Rhapsody on a Theme of Paganini. Of course, tunes like the Welcome March, the Athlete's March and Joyous News could not be missing.
Watch the concert, divided into two parts, right here and get swept away by the Olympic spirit!