Students of the Center show their talents to ring in the Year of the Tiger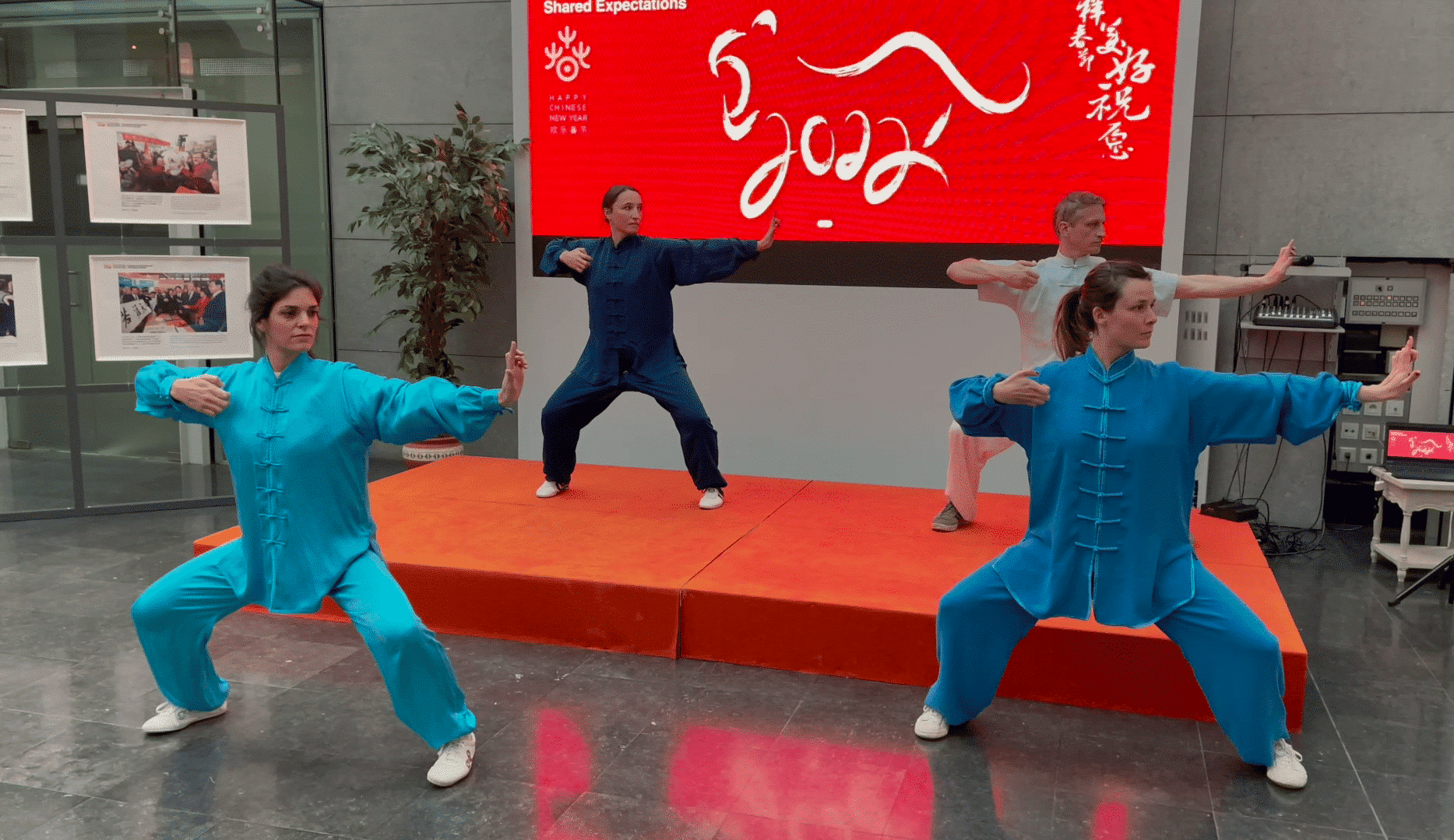 The China Cultural Center in Brussels invited its students to show their talents to celebrate the Chinese New Year. Together, we welcomed the Year of the Tiger.
Among the student performances were "taiji fan", "ba duan qin" (qigong) and the Chinese folk song "Jasmine Flower". Have a look for yourself!