The registrations for our courses are now open !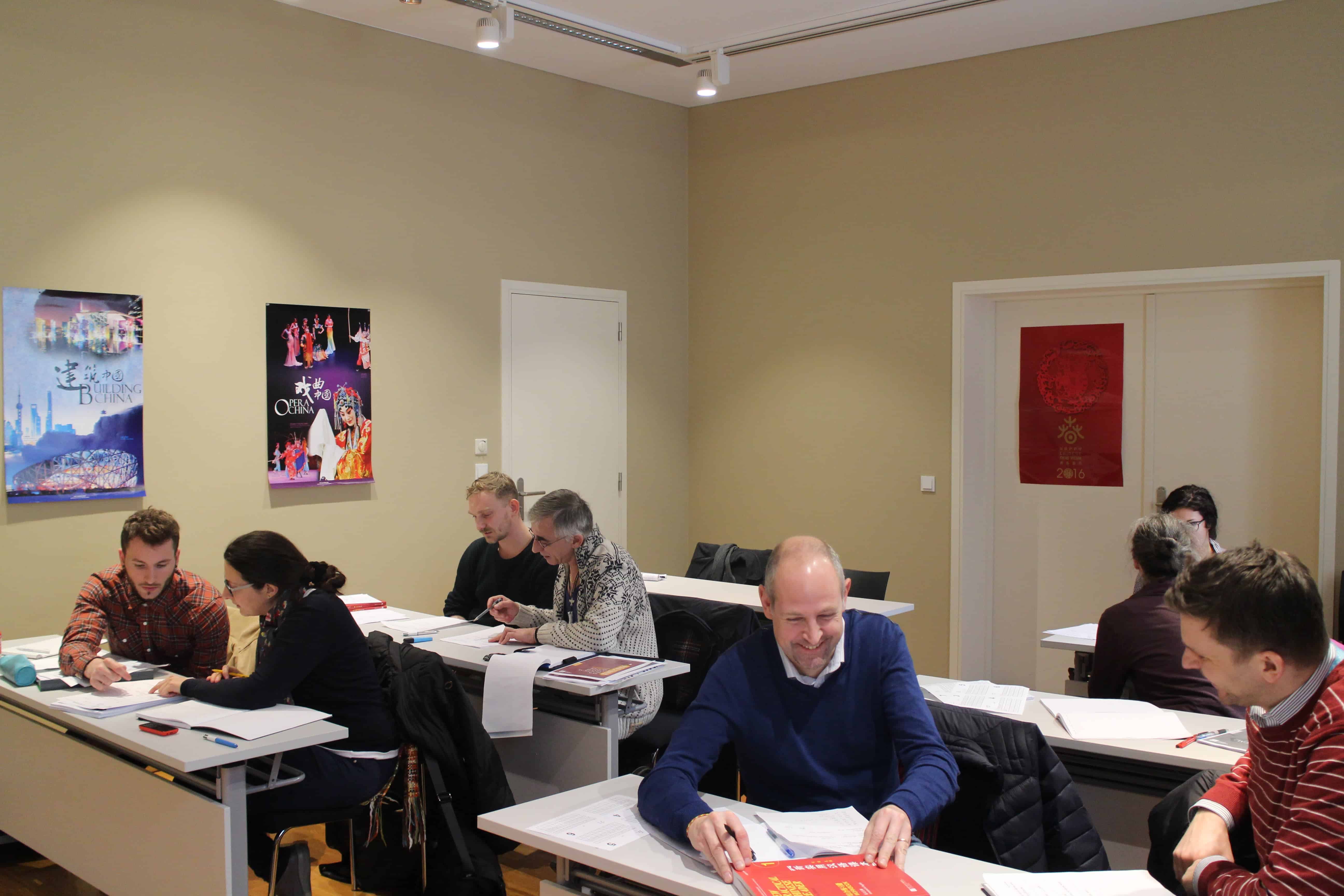 The registrations for the different classes that will start in September are now open. You will find all the needed informations as well as the registration forms on the link below or in the "classes" tab.
https://www.cccbrussels.be/classes
We are looking forward to seeing you all in September !