Virtual Tours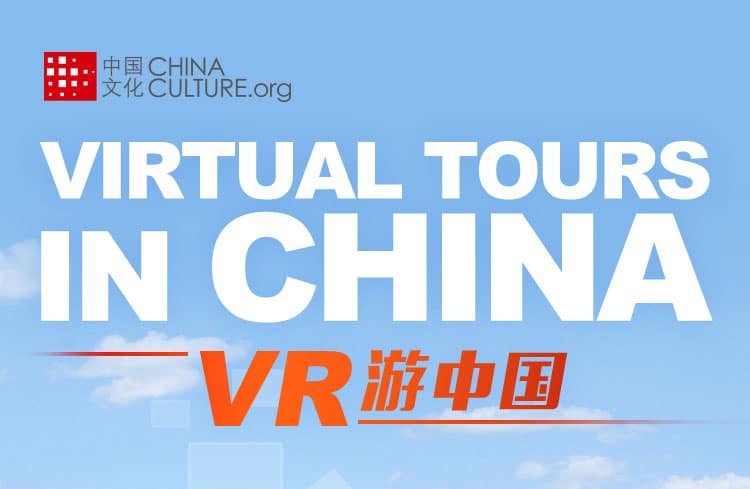 Traveling to China without the long flights or busy crowds? The Virtual Tours can help with that! Available on computer and mobile, this series is a multimedia experience transporting you to China, from the comfort of your own home.
Using the latest VR technology and 3D filming, the Virtual Tours project allows you to travel to China's most popular destinations and world-renowned heritage sites. The 360° tours are accompanied by an audio guide that provides historical background.
Discover landmarks all over China and dive deeper into Chinese culture right now!
Virtual Tours: http://en.chinaculture.org/virtualtoursinchina/