"Welcome to Hebei for Skiing in Winter "Photo and Video Exhibition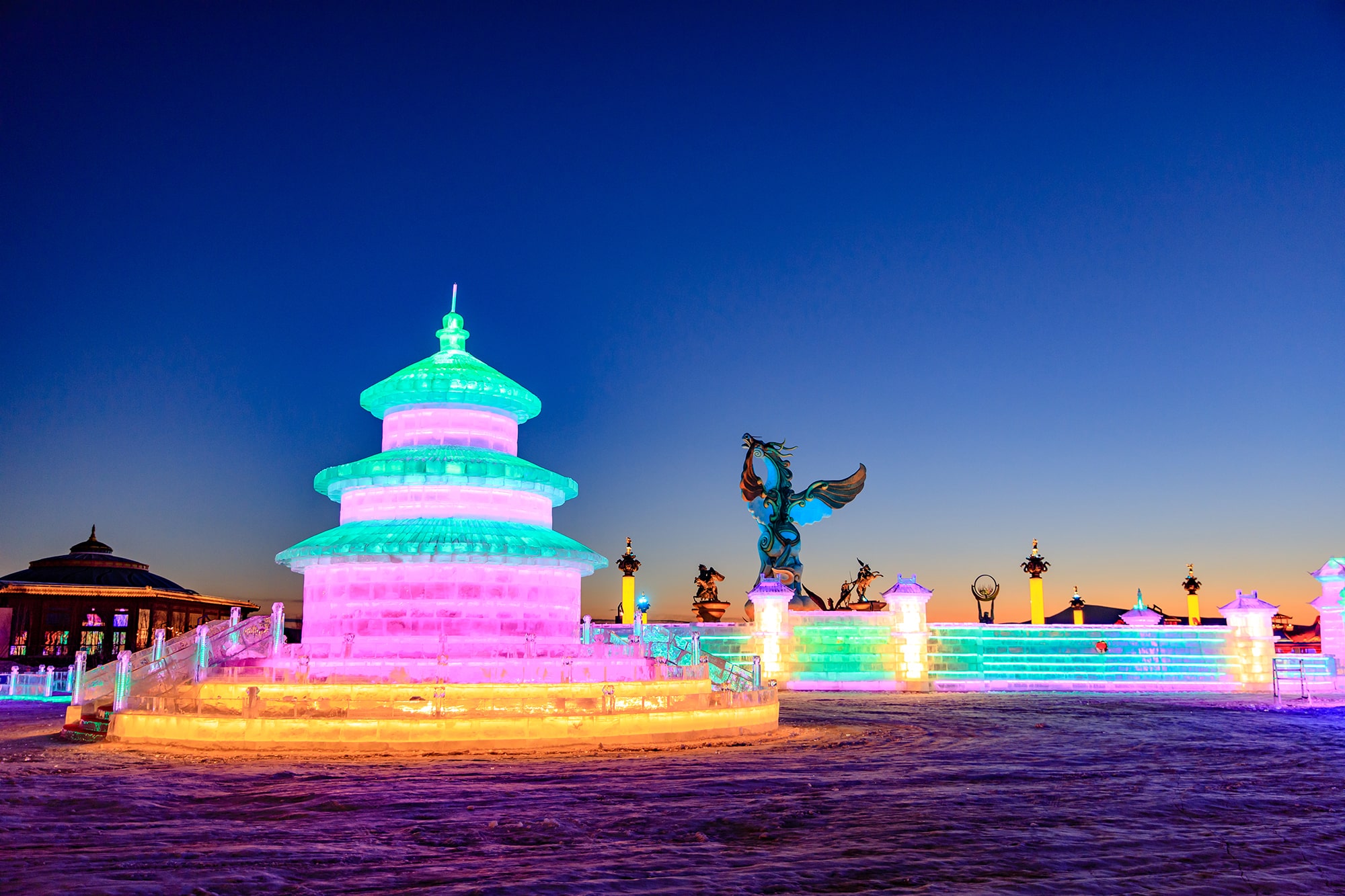 By displaying great photos and video of ice and snow during the 2022 Winter Olympics, the exhibition shows Hebei's abundant resources of ice and snow tourism, professional venues for ice and snow sports and multi-faceted experience of springs in winter. It leads you to the joy of a winter tour, a warm winter tour.
Hebei Tourism Map is a smart voice-guide map with a voice guide QR code on the cover. Scan such code, and you can choose either the Chinese or the English version. After entering the listening interface, the majority of major tourist resources in Hebei Province will display in your phone. You can follow the guide to choose your favorite scenic spots. If you choose the Chinese version, you can enjoy the scenery while listening to the introduction. For users who choose the English version, they can follow the guide to the text introducing the scenic spot they visit. Hebei Tourism Map is readable and audible, with pictures and texts. It enables the users to have a quick look at the major tourist resources in Hebei Province and fully enjoy the landscapes and scenery of Hebei, and guides the users to enjoy the beauty of Hebei in depth.